VivaAerobus to purchase 90 A321neo aircraft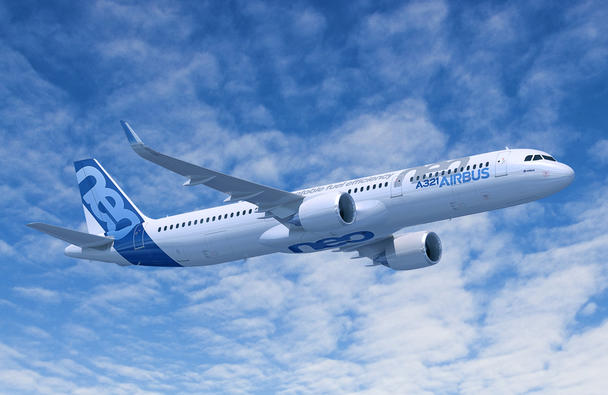 MEXICO - Viva Aerobus has signed a Memorandum of Understanding for the acquisition of 90 A321neo aircraft from Airbus, due to its international and domestic growth. According to the company, this agreement would bring its total order book to 170 A320 family aircraft.
"These 90 A321neo 240-seat aircraft will allow us to grow and renew our fleet, keeping us as the youngest in Latin America," said Juan Carlos Zuazua, CEO of Viva Aerobus.
According to Zuazua, the A321neo's technology and operational efficiency will improve operational reliability and passenger experience, and allow cost savings that will be reflected in lower airfares.
The A321neo is the largest member of the A320neo family, and Airbus stresses that it offers unparalleled range and performance. With the addition of new-generation engines and Sharklets, the A321neo achieves a 50% noise reduction and fuel savings of more than 20% compared to previous-generation single-aisle aircraft, while maximizing passenger comfort with the wider single-aisle cabin and ample overhead storage space.
Since 2013, Viva Aerobus has based its fleet renewal strategy on the Airbus A320 family. In said year, the airline placed an order for 52 A320 family aircraft, the largest Airbus aircraft order placed by a Mexican airline up to that time. In 2018, Viva Aerobus ordered 25 A321neo aircraft, and currently operates 74 A320 family aircraft.