Volaris acquires 39 Airbus aircraft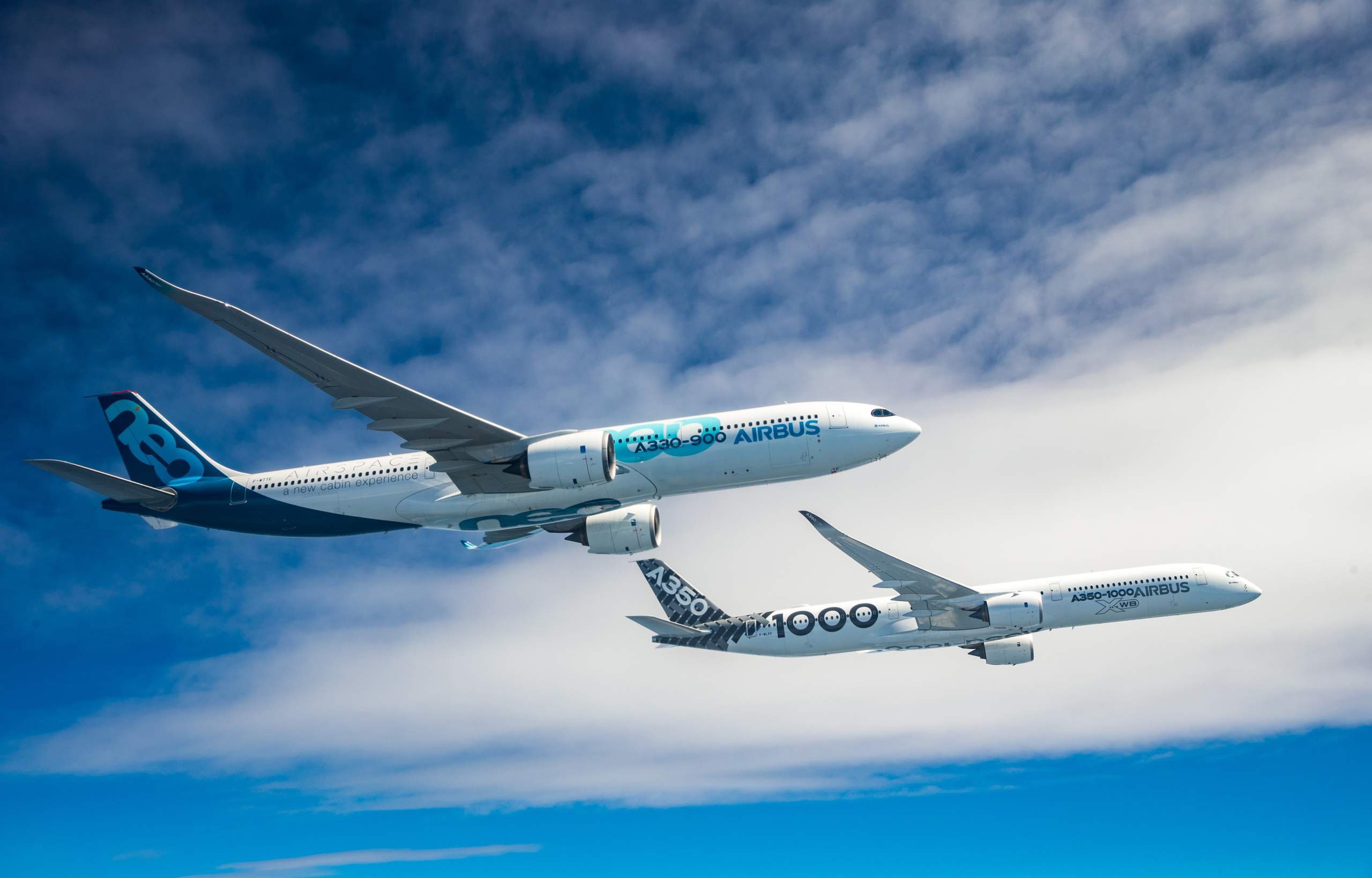 MEXICO – Volaris signed with Airbus the purchase of 39 A321neo aircraft, which will allow the airline to consolidate its growth towards 2030.
In a statement, the airline indicated that this new aircraft order is part of the acquisition agreement made by the Indigo Partners fund for the airlines Wizz Aire, Frontier, JetSmart and the Mexican airline itself.
Together, these airlines will receive 255 aircraft from the French manufacturer.
In addition to the acquisition of these 39 aircraft, Volaris negotiated with Airbus 20 A320neo to A321neo aircraft conversions from its current order.
The A321 family aircraft are more fuel efficient, while generating fewer polluting emissions and have a higher seating capacity per aircraft.
Source: El Financiero