Volaris adds A321neo aircraft to its fleet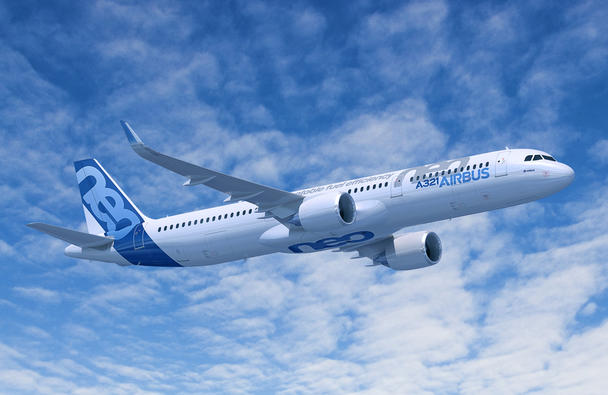 MEXICO CITY - Volaris reported that it received its 124th aircraft, an A321neo with registration number XA-VUB, and the airline assured that this reinforces its leadership in Mexico as the low-cost operator with the largest fleet in the country.
The aircraft, which has a capacity for 239 passengers, landed at Mexico City International Airport (AICM) and will serve the 40 new domestic routes that the airline inaugurated a few days ago.
"With this addition, we will offer more than 320 million additional seats per year and strengthen our presence in secondary airports with great growth potential such as Mexicali (MXL), Bajío (BJX), Ciudad Juárez (CJS), Chihuahua (CUU), Culiacán (CUL), Los Mochis (LMM), Hermosillo (HMO) and Ciudad Obregón (CEN)," said Holger Blankenstein, executive vice president of Volaris.
The company estimated that by 2028 all of its aircraft will be neo, in other words, state-of-the-art aircraft; currently 56% of its fleet is of this model.
"The airline is the largest operator of Airbus A320neo family aircraft in Latin America, and is scheduled to take delivery of more than 140 Airbus neo family aircraft in the coming years," he added.
Last June, the airline inaugurated 40 new domestic routes with the aim of linking poorly connected cities with leisure and business destinations in Mexico.