Volaris and GAP, the strongest air transport companies during the pandemic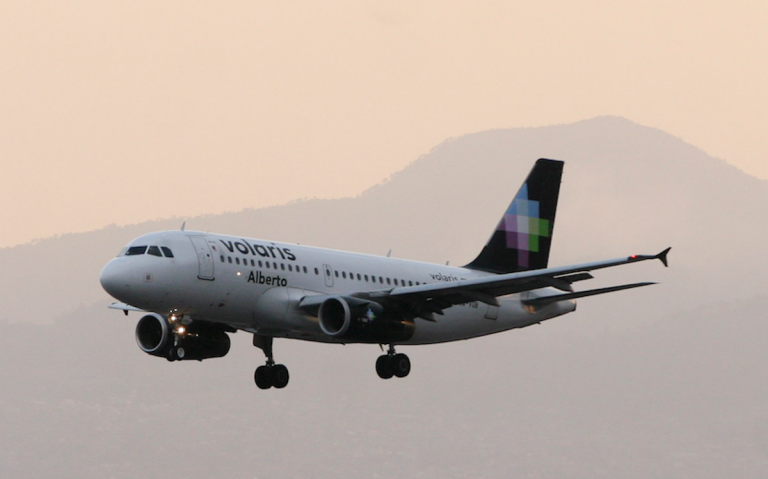 MEXICO – Volaris and Grupo Aeroportuario del Pacífico (GAP) are the companies in the air transport sector listed on the Mexican Stock Exchange (BMV) that have shown the greatest strength during the health crisis that caused the worst turbulence in commercial aviation.
Less exposure to long-haul international routes will allow the two public companies to have a faster and more effective recovery.
According to Brian Rodríguez, sector analyst for Monex Casa de Bolsa, at the airline level, Volaris is more defensive due to a lesser impact on the level of passenger traffic, as it has less sensitivity to international routes and business trips, a greater liquidity capacity, in addition to a low level of debt.
According to the quarterly report of the airline directed by Enrique Beltranena, the company implemented a liquidity plan that managed to generate a cash of U$268,788,000 million through the deferral of payments and the reduction of costs for this year.
Volaris closed the quarter with cash on hand for US$447,980,000 million, a financial position similar and expects to operate at 70% of its capacity.
As for GAP, which manages air ports such as Guadalajara, Puerto Vallarta and Los Cabos, it shows greater resilience due to a strong dependence on domestic passenger flow and better efficiency in the level of costs registered at the end of the second quarter of the year.
Source: El Financiero