Volaris announces flights to Colombia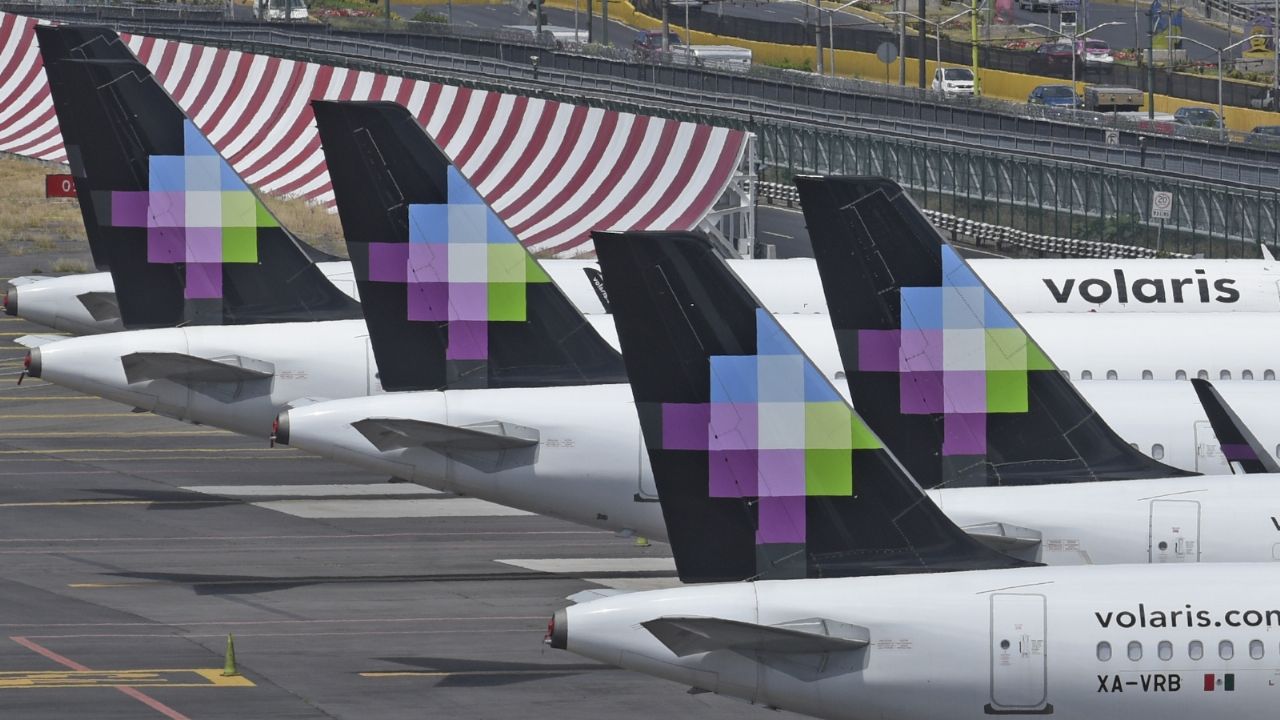 MEXICO – In October, Volaris will begin operating its Mexico City-Bogota and Cancun-Bogota routes, with four and three weekly frequencies, respectively, the company announced.
With this, Volaris becomes the third Mexican airline to fly directly to Colombia, after Grupo Aeroméxico and Viva Aerobus. It is also the seventh airline to operate routes between the two countries, along with Colombian airlines Avianca, LATAM, Viva Air and Wingo.
"The arrival of Volaris is a sign of international confidence in Colombia. In addition, it strengthens our trade relations with a great ally such as Mexico, the third destination where we have more air frequencies and available seats," said Flavia Santoro, president of ProColombia.
The Mexico City-Bogota flight will depart on Sundays, Mondays, Wednesdays and Fridays; while the Cancun-Bogota flight will operate on Sundays, Tuesdays and Thursdays.
Source: A21