Volaris announces its new CDMX-Sacramento route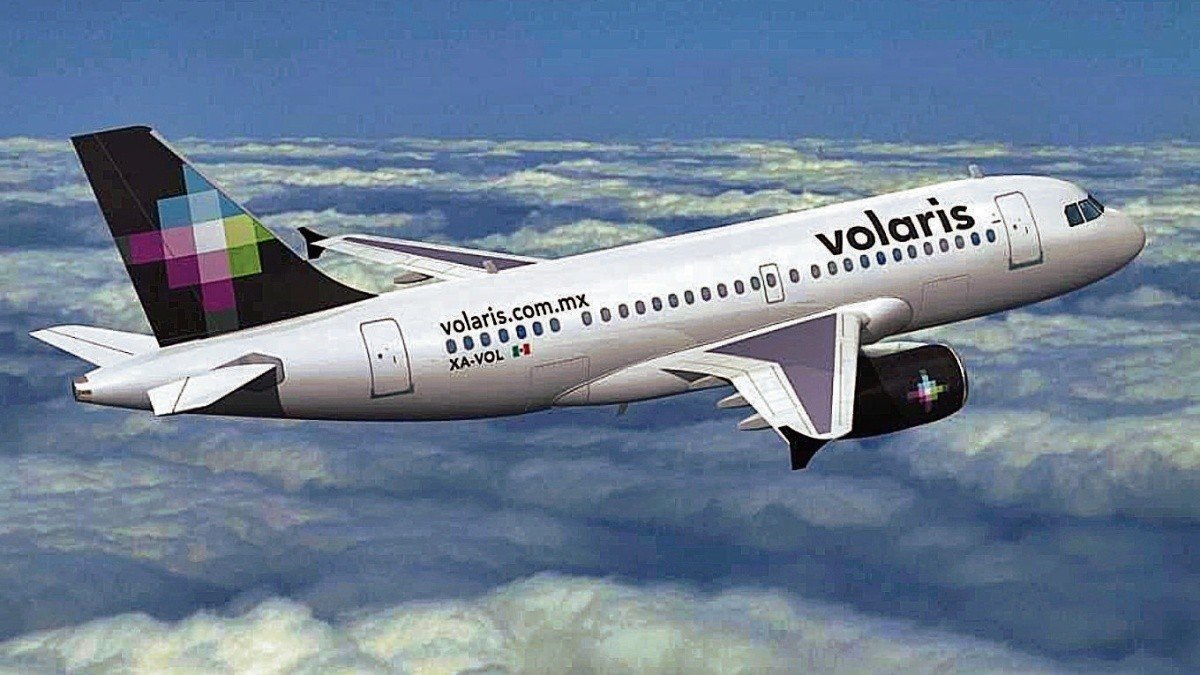 MEXICO – Volaris, a low-cost Mexican airline, announced a new international route, which will connect non-stop to Mexico City and Sacramento, California, starting in November, with two weekly frequencies.
Currently, the airline operates to this destination in the United States, with Airbus A320 equipment with capacity for 189 passengers in a single class departing from Guadalajara and León, Guanajuato.
The route between Mexico City and Sacramento will be operated on Tuesdays and Fridays, departing from the Mexico City International Airport at 20:00, arriving at 22:45, while the return flight will be operated on Wednesdays and Saturdays departing from Sacramento at 00:15, arriving in Mexico at 7:00.
"We are pleased that Volaris is expanding its offerings outside Sacramento International Airport, which will provide visitors with an easier access to the Mexican capital," said Cindy Nichol, director of the Sacramento County Airport Department.
Volaris began operating in Sacramento in 2012 and since then has transported more than 685,000 people between Sacramento and Mexico.
Source: En el Aire