Volaris buys 171 new engines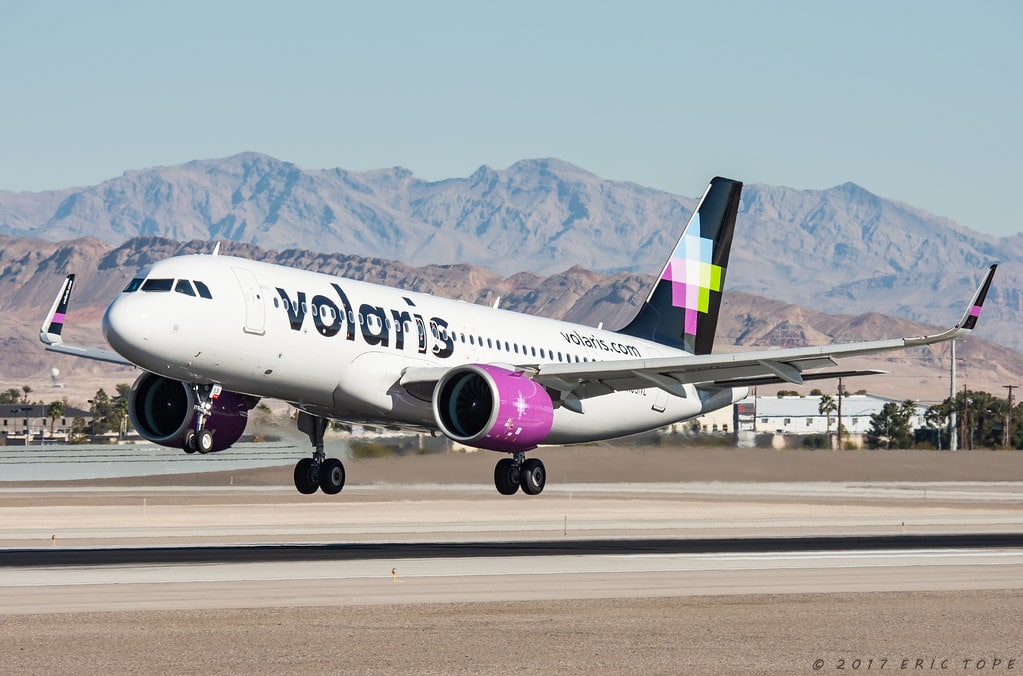 MEXICO – Mexican airline Volaris signed an agreement with the US company Pratt & Whitney for the purchase of 171 GTF engines for 80 aircraft of the A320neo family that the company will receive between 2023 and 2028.
The agreement also considers a maintenance service contract in a long-term variable scheme, thereby ensuring a business relationship for more than 20 years.
"Six out of every 10 aircraft in our fleet will be eco-efficient by 2023. The goal in 2025 is for us to be able to reduce our emissions by an additional 4%, all this in line with the provisions of the International Civil Aviation Organization (ICAO)", commented Enrique Beltranena , CEO of Volaris.
According to the Mexican airline, the GTF engines in the A320neo aircraft will reduce fuel burn by 16% and carbon dioxide emissions by the same proportion, while the nitrogen oxide footprint is reduced by half and the footprint sound by 75%.
"Together with sharklets –or wingtip devices–, the use of the Pratt & Whitney GTF engine reflects lower fuel consumption, which for us represents approximately 40% of total costs, and increases the range of aircraft to almost six hours, "said José Luis Suárez, Volaris' executive director of operations.
Volaris assured that thanks to this operation, it obtained a 20-year concession from the Ministry of Communications and Transportation (SCT) to operate. In addition, the Union of Workers of the Aeronautical, Communications, Similar and Related Industry of the Mexican Republic has executed the process of legitimizing the Collective Labor Agreement entered into with Volaris.
During 2020, Volaris positioned itself as the main airline in the country by number of passengers transported. At the beginning of December, it launched a public offering of 134 million ordinary certificates of participation (CPO) to seek to capture US$165 million, a strategy initially proposed to face the crisis caused by the pandemic, but which eventually became a plan to strengthen the company by leveraging its leadership.
Source: Expansion