Volaris concludes 2020's first quarter with a US$430 million cash flow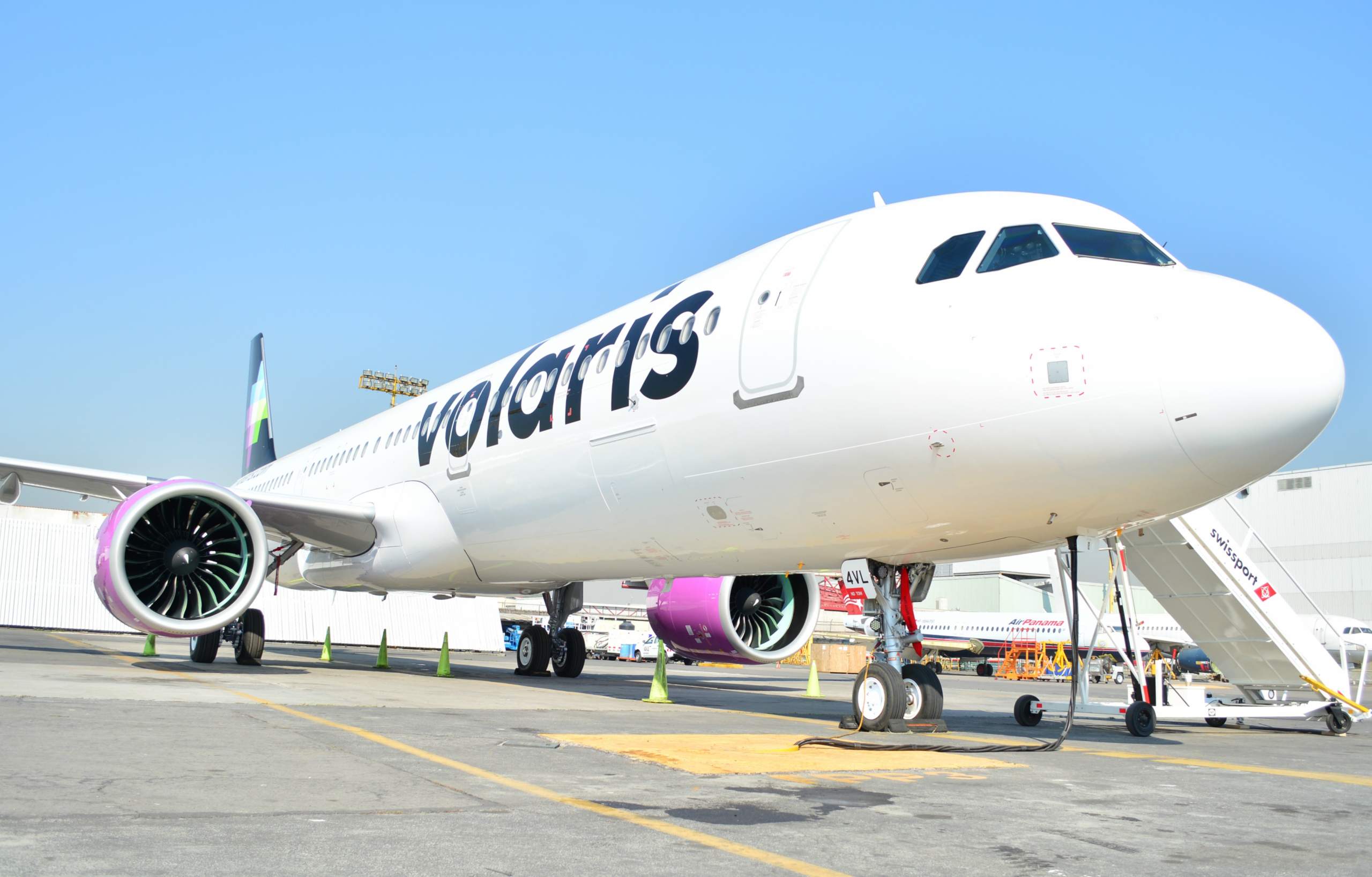 MEXICO — Volaris closed the first quarter of 2020 with a cash flow and cash equivalents of US430 million, the airline reported in its quarterly report.
This figure represents an increase compared to the US$ 322 million that it had at the end of 2019.
Similarly, during the first quarter of this year, the low-cost airline recorded a net loss of US$60 million despite obtaining 8.8% more operating income compared to that obtained in the first three months of 2019. .
"At the end of March 2020, Volaris began to experience a significant drop in demand for air travel, which has seriously affected the entire aviation industry as a result of the COVID-19 pandemic," it reported.
As of March 24, Volaris announced an initial 50% reduction in capacity, measured in available seats per mile (ASM) for the months of March and April. Subsequently, Volaris announced that the capacity reduction for April would be 80%.
At this time, the low-cost airline estimates a reduction of 90% for the month of May, after the entry into Phase 3 of the spread of COVID-19 in Mexico.
Source: a21