Volaris continues to grow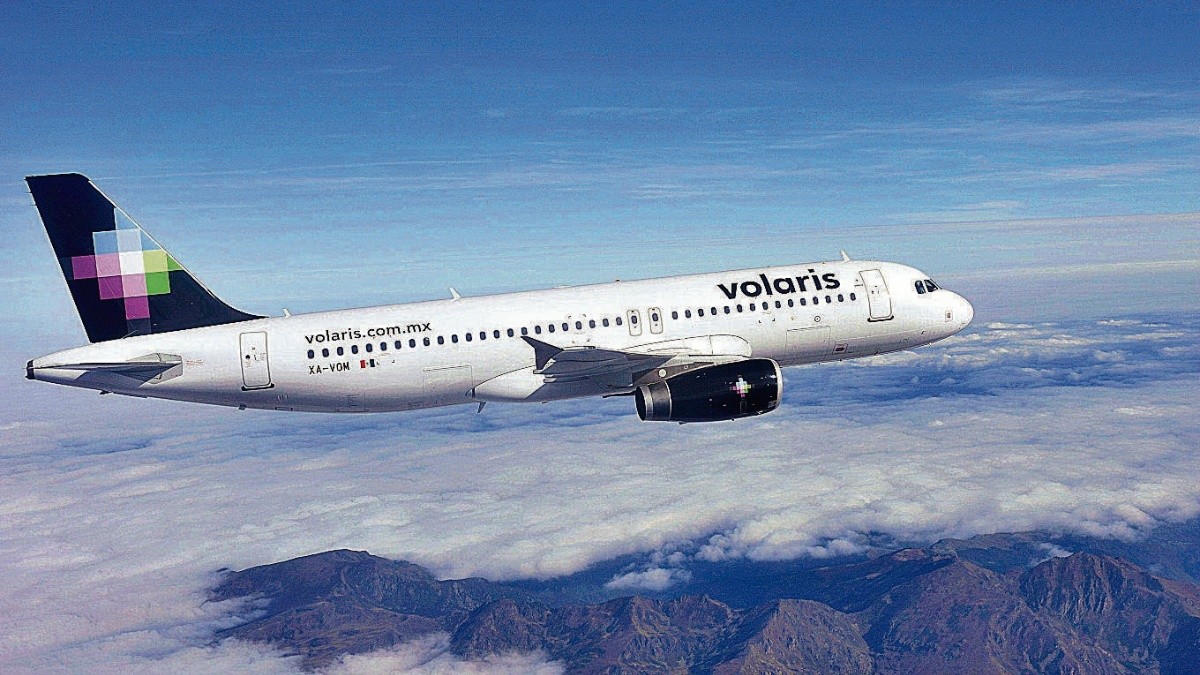 MEXICO – During September, Volaris transported 2,061,000 passengers, a growth of 17.9% compared to the levels it had in the same period in 2019, prior to the impact of the COVID-19 pandemic.
Despite the covid-19 delta variant, demand in the airline's domestic and international markets increased by 21.0% and 18.9%, respectively, compared to pre-pandemic levels.
Therefore, Volaris capitalized on opportunities to add capacity both domestically, with an increase of 22.2%, and internationally, +21.7%, while obtaining an occupancy factor of 81.8%.
So far this year, Volaris has carried 17 million passengers on all of its air routes, representing an increase of 5.5% compared to 2019.
In the domestic market, the airline has carried 13 million travelers, a growth of 6.6%, while in the international market it has transported 3 million, an increase of 1.0%.
Source: A21