Volaris enters the Dow Jones Sustainability Index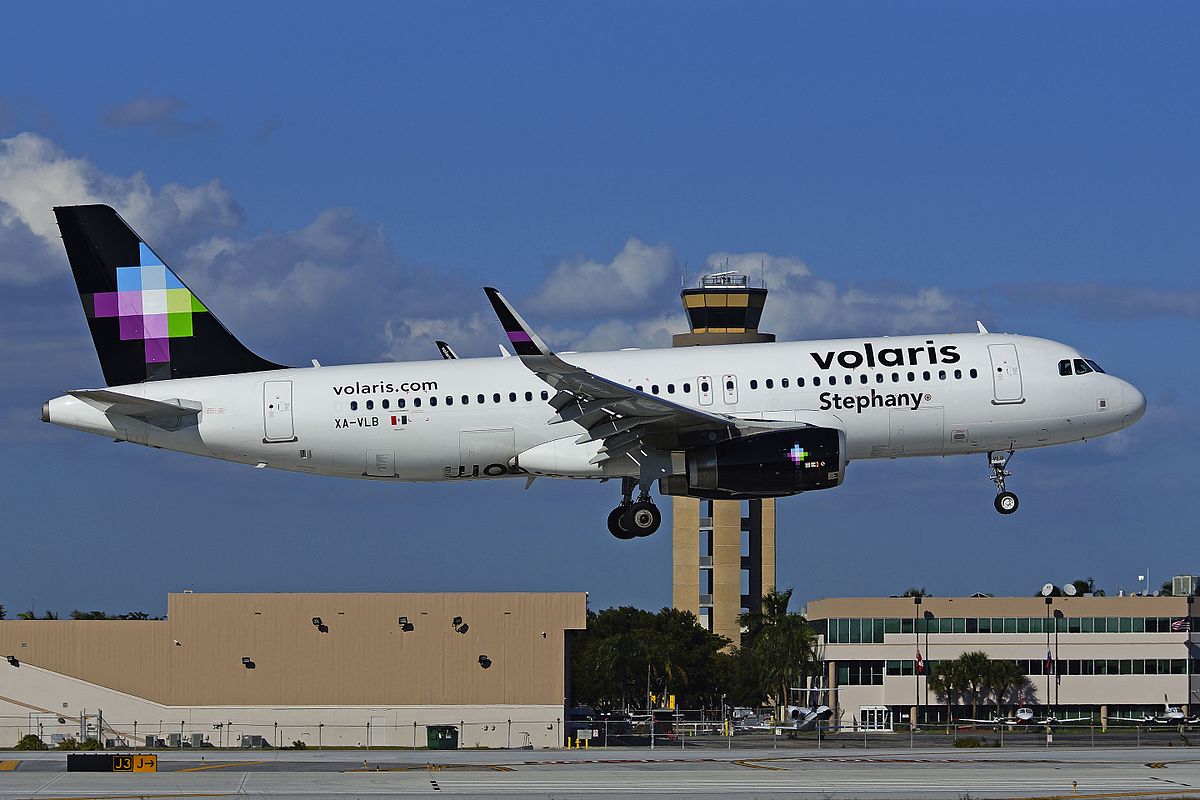 MEXICO – The Mexican low-cost airline Volaris was selected as one of the 62 companies that are part of the Dow Jones Sustainability Index (DJSI) MILA Pacific Alliance, which evaluates sustainability indices within all industries.
According to Volaris, this year 20 Mexican companies were included, of which it stands out as the only airline. The operator attributes its inclusion in the DJSI to the establishment of its Corporate Sustainability Program, based on the Environmental, Social and Governance Criteria, and the United Nations Sustainable Development Goals.
"We congratulate Volaris for being a member within the DJSI. A DJSI distinction reflects being leaders in sustainability within their industry. With a record number of companies participating in the 2020 Corporate Sustainability assessment and stricter rules for inclusion this year, Volaris is distinguished and rewarded for its continued commitment to people and the planet," announced Manjit Jus, ESG Global leader Research and Data, S&P Global.
Likewise, the Mexican low cost airline has implemented a young and efficient fleet in fuel consumption, reducing its carbon footprint by 17% since 2012.
"For several years, sustainability issues have governed our business strategy, everyone in the company has worked tirelessly to respond to an increasingly demanding market for a sustainable future. That is why being a member of the index in a particularly challenging year is a very important achievement and is a reflection of the commitment to maintain our leadership position, " said Enrique Beltranena, CEO of Volaris.
Source: A21