Volaris increases passenger capacity during June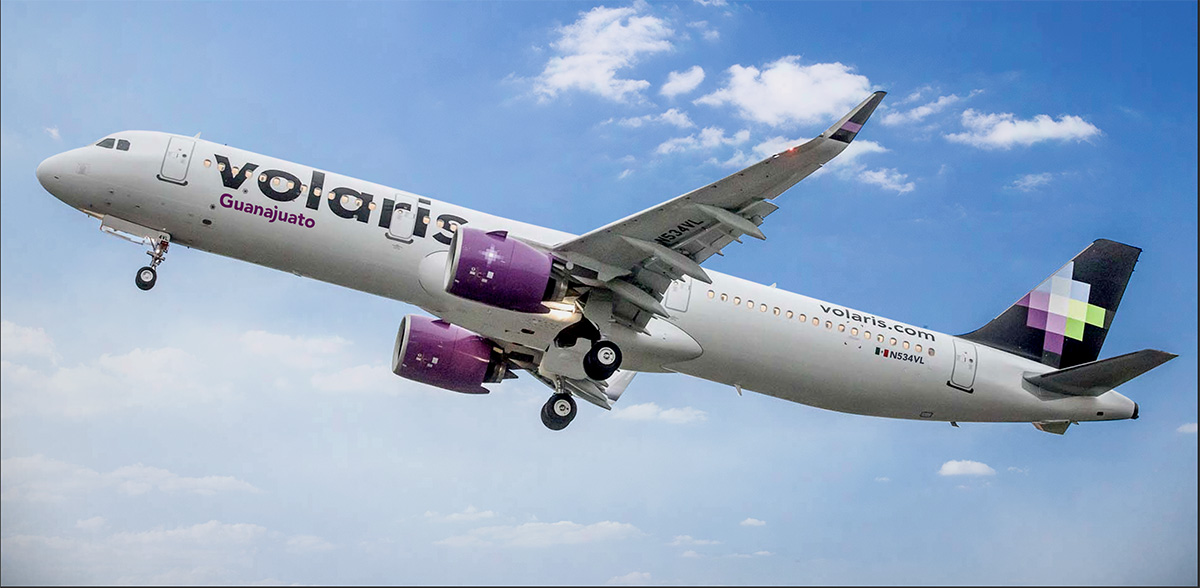 MEXICO – In its June 2021 traffic report, Mexican airline Volaris reported a significant growth in capacity compared to 2019; it also reported a positive variation in occupancy factor of 16% compared to 2020.
In June 2021, Volaris' domestic and international market demand increased by 18.9% and 15.5%, compared to June 2019, respectively.
According to the company, opportunities to add capacity were capitalized, both domestically by +20.0% and internationally by +14.2%, while maintaining a high occupancy factor of 89.1%.
In June 2021, Volaris carried 2.1 million passengers, up 13.6% from pre-pandemic levels.
During June, Volaris continued to open domestic and international routes while introducing products and services to enhance the travel experience for its customers.
Source: En el Aire