Volaris launches new routes to El Salvador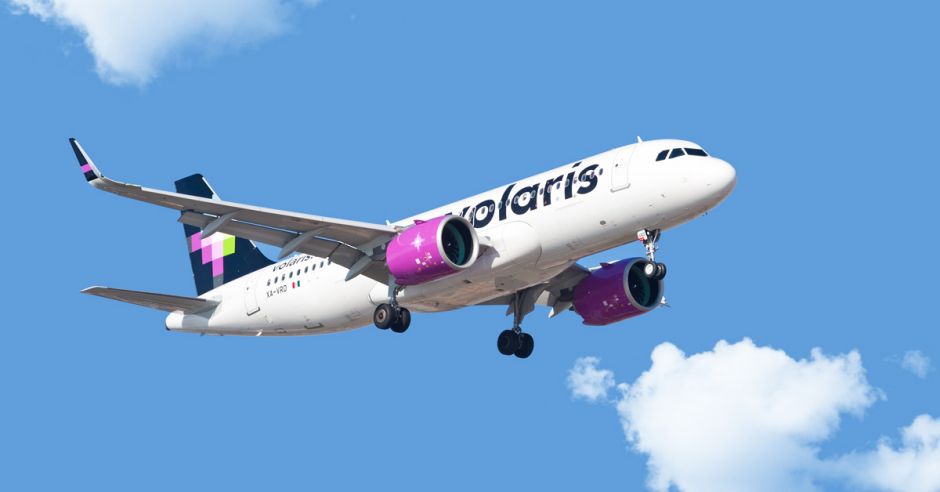 MEXICO – Volaris announced two new routes connecting El Salvador with Mexico City and Cancun.
The flight between Mexico City and San Salvador will begin on September of this year, while the connection from Cancun to the Salvadoran capital will begin on October.
The Mexico City-El Salvador route will have four weekly frequencies on Mondays, Wednesdays, Fridays and Sundays. It will depart from the Mexican capital at 6:40 a.m. and will arrive in San Salvador at 8:01 a.m. The return flight will take off at 8:36 a.m. and land at 12:00 p.m. This schedule will last until October.
Thereafter, Volaris will maintain its four weekly frequencies but with different schedules.
On the other hand, the Cancun-El Salvador route will have frequencies on Fridays and Sundays, departing from San Salvador at 8:36 am, arriving in the Caribbean city at 11:20 am; the return flight takes off at 11:55 am and lands in the Central American capital at 12:43 am.
"We open to Salvadorans a gateway to more than 60 destinations in Mexico and the United States, which also positions us as the only airline that operates direct flights between San Salvador and Cancun," said Miguel Aguiñiga, Volaris' director of market development and distribution.
Source: A21