Volaris launches travel insurance plan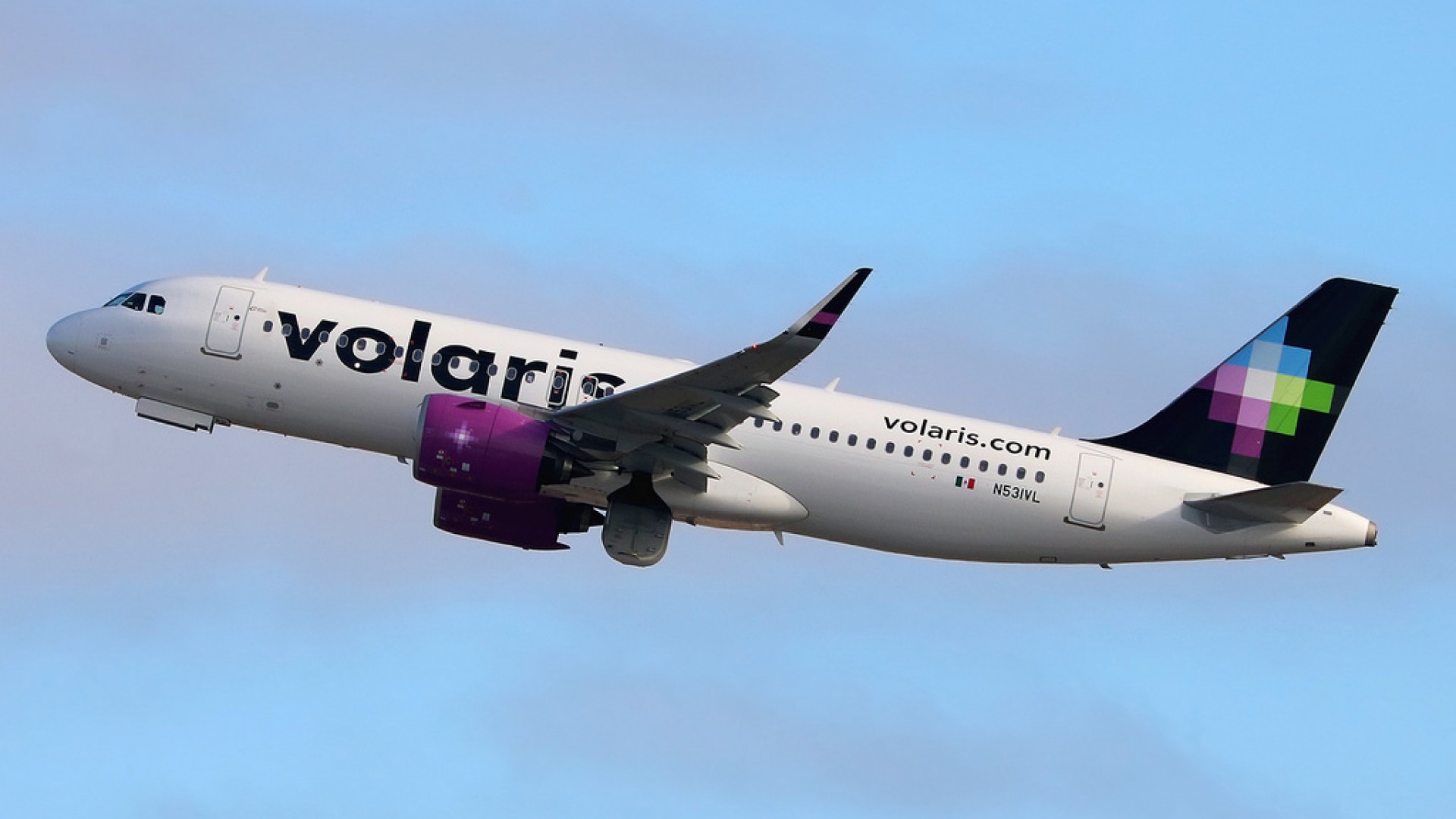 MEXICO – Volaris and Ya Vas, its online travel agency, announced the launch of its #YaVasAsegurado travel insurance plan.
This plan provides coverage for unforeseen events that may arise during its customers' vacations in the destinations where it operates and has three types of travel insurance (Basic, Classic and Plus), with prices starting at US$10,53 and with coverage of up to US$15,000.
Vas is currently present in more than 68 destinations in Mexico, the United States and Central America.
Among the benefits of the new travel insurance are medical assistance for accidents, coverage for illnesses (including covid-19), medicines, hotel expenses for convalescence, dental emergency, transfer of funds for legal bail, legal assistance for traffic accidents, guidance in case of loss of documents or luggage, among others.
In addition, YaVas travel insurance plans can be contracted on flights with other airlines, as long as they are booked at least two days in advance for a minimum three-day trip, Volaris informed in a press release.
Source: A21