Volaris lays off 200 workers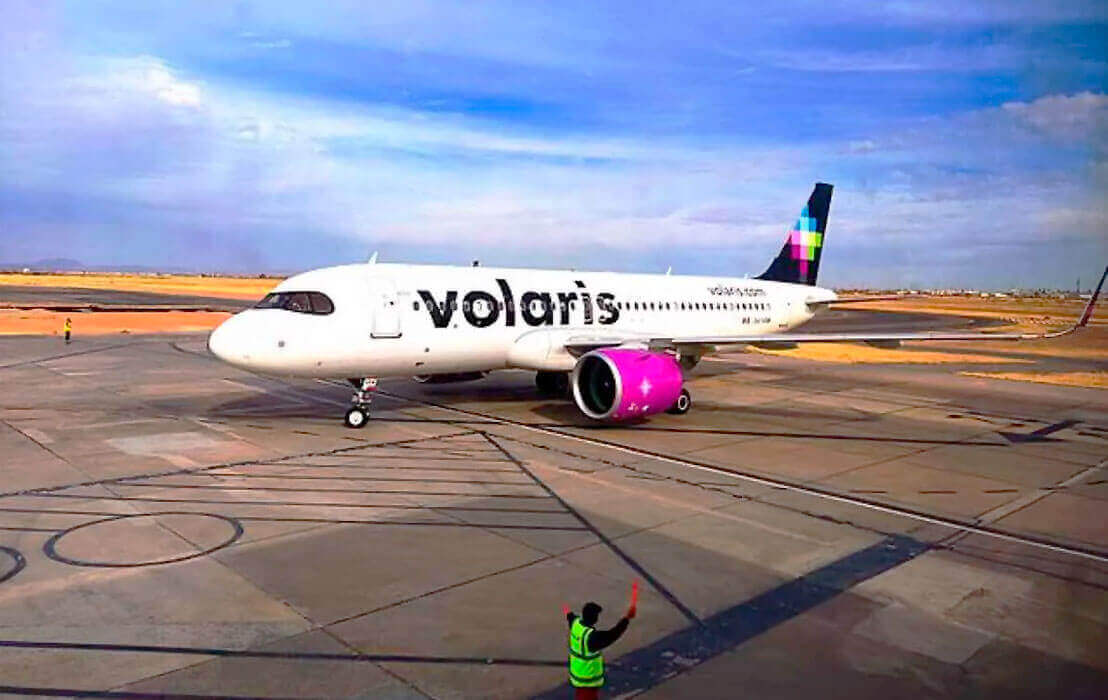 MEXICO - The airline Volaris, announced that due to the reviews of possible failures in the Pratt & Whitney GTF engines used by its fleet of aircraft, it decided to lay off 200 employees in order to mitigate the impact of the adjustments made by the company, product of such evaluations.
"Volaris has implemented an action plan to mitigate the impact resulting from this situation, which includes, among other measures, the extension of 18 aircraft leases that expired in 2024 and 2025, the incorporation of 24 new Airbus aircraft over the next two years, as well as the proactive search for more aircraft and engines," it said.
The airline noted that despite these measures and considering that engine overhauls will take extended periods of time, a temporary adjustment in its operations is foreseeable.
"In this context, in order to deal with this adjustment, Volaris has had to assume with all responsibility, pain and unrestricted adherence to the rights of our Ambassadors, the reduction of approximately 200 seats," Volaris said.
Volaris emphasized that these revisions are preventive and were requested to be carried out in an accelerated manner at a global level, impacting "at least 42 airlines operating worldwide with these engines".