Volaris lost US$89 million on the Mexican Stock Exchange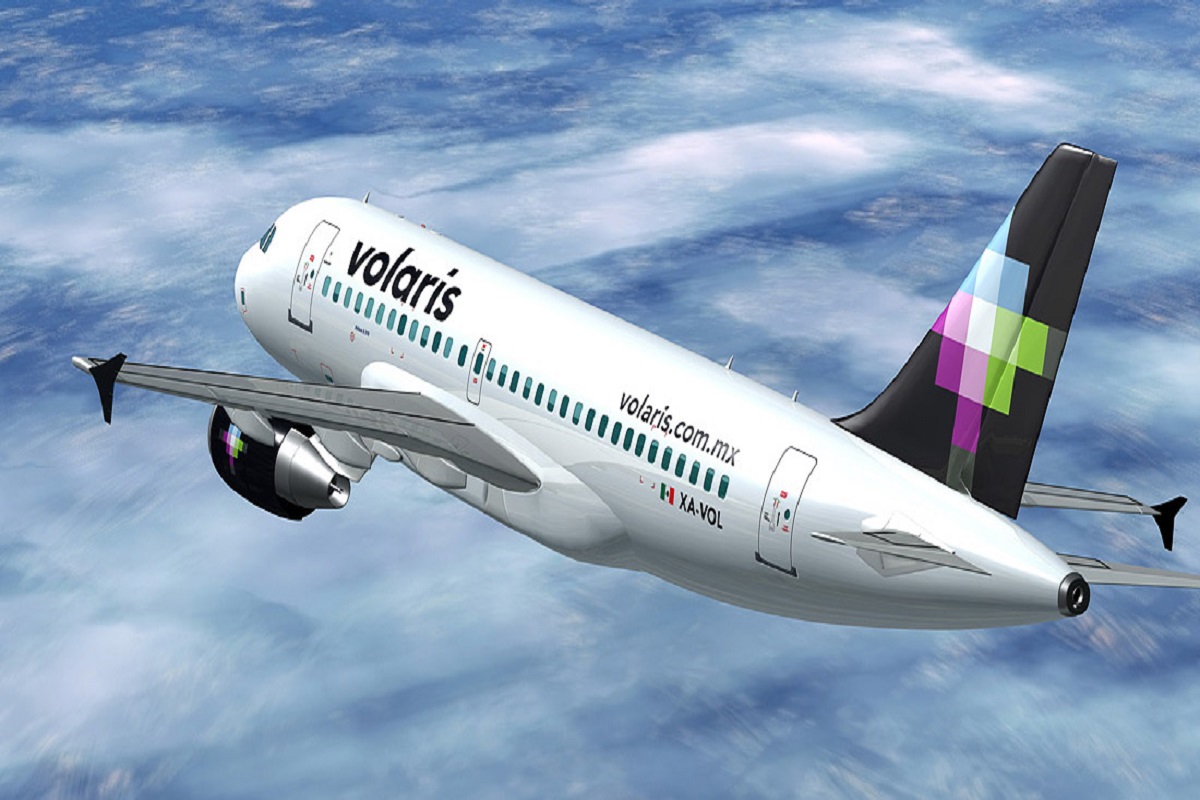 MEXICO – Volaris shares fell by 4.28% on the Mexican Stock Exchange (BMV), losing US$89 million in market capitalization value.
This is mainly due to the downgrading of Mexican aviation by the U.S. Federal Aviation Administration (FAA).
Although the reaction among Volaris investors was negative, the airline's shares accumulated an increase of 39.04% in 2021.
In this regard, Jesus Navarro, president of the College of Mexican Aeronautical Engineers (CIMA), said that Mexican aviation would not only be affecting its growth, but also the reactivation of this sector.
It is worth mentioning that Mexico is the main international air destination for Americans during the COVID-19 pandemic, since they have not been able to travel to the rest of Europe due to travel restrictions, with nearly 2.3 million passengers on flights between the two nations.
Source: El Economista