Volaris' operations in Chihuahua to increase at a 51% capacity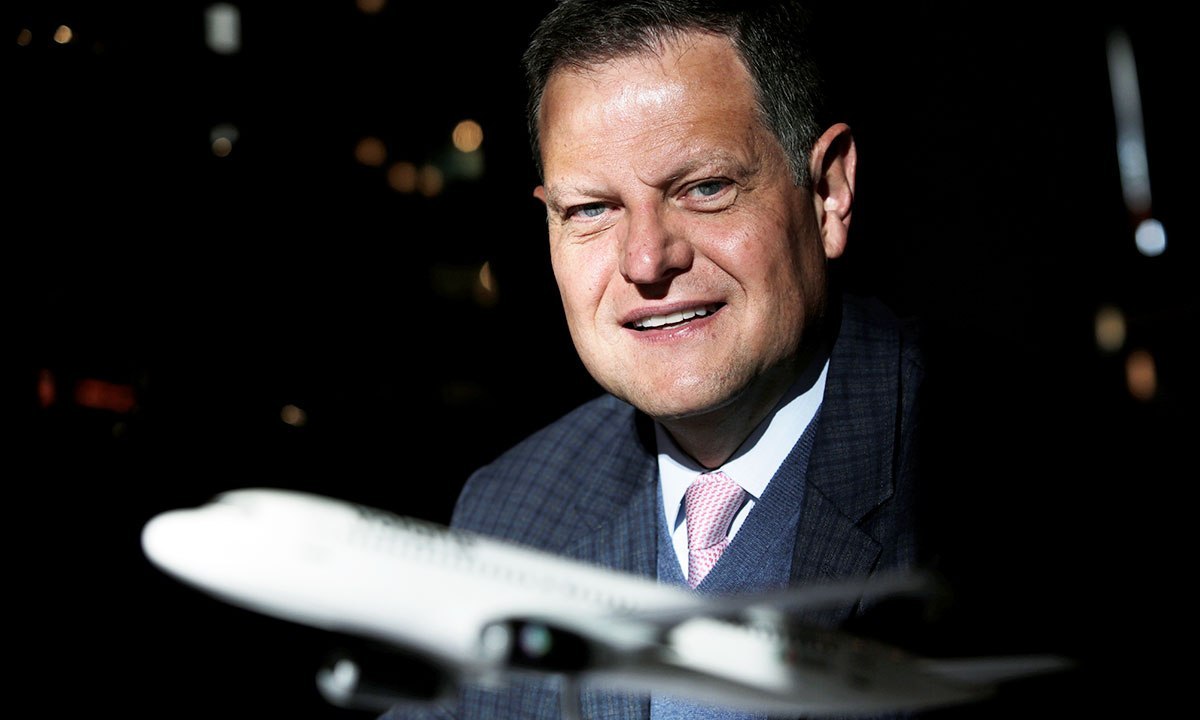 CHIHUAHUA – The Mexican airline Volaris announced that during July it will increase its operations in Chihuahua by 51%, connecting the state with four national destinations through seven routes.
From Chihuahua, it will fly to Cancun, Mexico City, Guadalajara and Tijuana, while from Ciudad Juárez it will depart to Cancun, Mexico City and Tijuana.
Since Volaris started operations in Chihuahua, it has transported more than four million passengers. During the rest of July, the airline plans to operate 254 flights and offer more than 1,700 seats to and from Chihuahua, being the only airline that connects the state that operates the Chihuahua-Tijuana and Ciudad Juárez-Tijuana routes.
"The airports of the state of Chihuahua located in Ciudad Juárez and Chihuahua Capital will benefit from extraordinary connectivity and will be able to reactivate economic and tourist activities more quickly. Volaris has taken security measures and a Biosafety Protocol that benefits both customers and employees of the airline and airports, "said Francisco Moreno Villafuerte, CEO of the Administration Trust for the Promotion of the Tourist Activities of the State of Chihuahua.
Source: A21