Volaris presents its 2020 Integrated Annual Report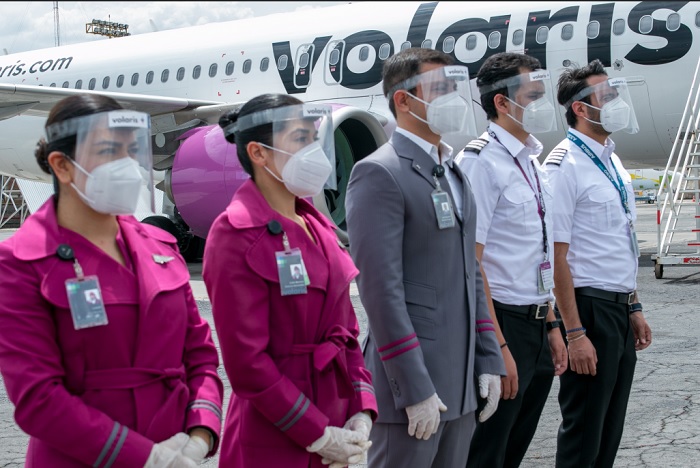 MEXICO – Volaris presented its Integrated Annual Report 2020, based on environmental, social and governance (ESG) criteria, which integrates economic, corporate governance, social, environmental and financial results, as well as measures to respond to the health crisis caused by COVID 19.
According to the report, 2020 represented for Volaris a scenario hardly imaginable. A global economy affected, numerous cities in confinement, border closures, travel to international and domestic destinations reduced to a minimum.
As a result, the air transportation industry in Mexico suffered a strong impact. However, according to the company, thanks to its business model and corporate sustainability strategy, it was able to respond decisively and found opportunities to position itself as a leader in the domestic market, while actively contributing to the economic recovery of Mexico and the region.
"We managed to consolidate our position as Mexico's leading airline in terms of passenger transportation and recovery, thanks to the effort and commitment of the entire Volaris Family, who despite the challenges always maintained hope and unity," mentioned Enrique Beltranena, Volaris" Executive Chairman and CEO.
Source: A21