Volaris receives CDMX Tourist Safety recognition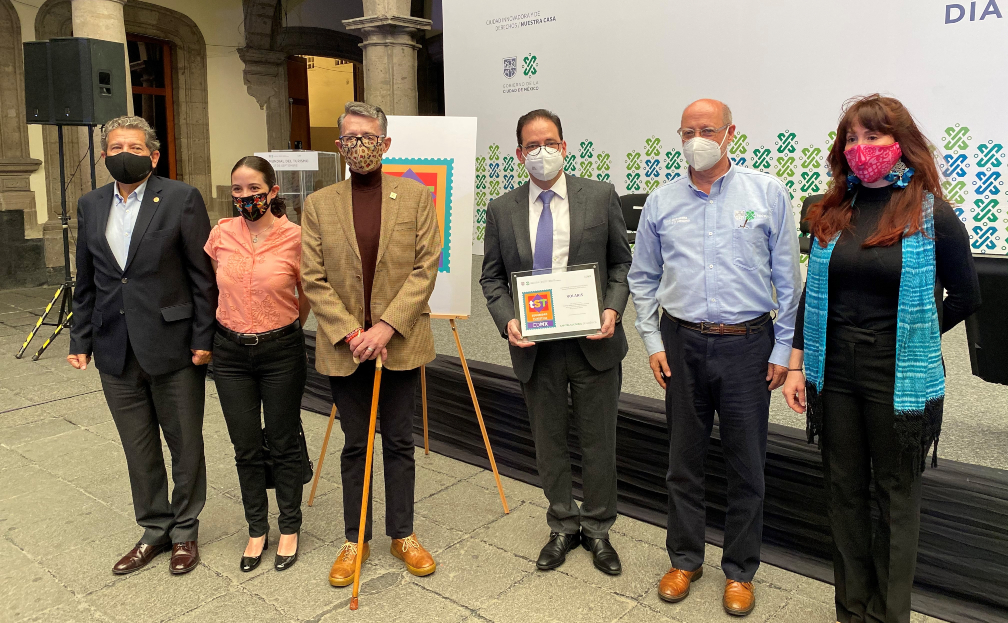 MEXICO – The Ministry of Tourism of Mexico City delivered the CDMX Tourist Safety recognition to Volaris due to "the early and successful implementation of its biosafety protocol and for its outstanding work in passenger transport during the COVID-19 pandemic in the country, "the airline reported in a statement.
According to Volaris, it is the first national airline to receive this recognition, which was given within the framework of World Tourism Day, on Sunday, September 27, and the launch of the Safe Tourism Program.
"Operational quality and safety are fundamental to Volaris, so we are focusing all our efforts to guarantee the well-being of our staff and passengers," said Jaime Pous, the airline's legal vice president.
Likewise, Pous added that the implementation of the biosafety protocol, in addition to the adaptability of the ultra-low-cost business, has allowed Volaris to reach 75% of the capacity it had last year.
Source: A21