Volaris records good performance during the 2Q of 2021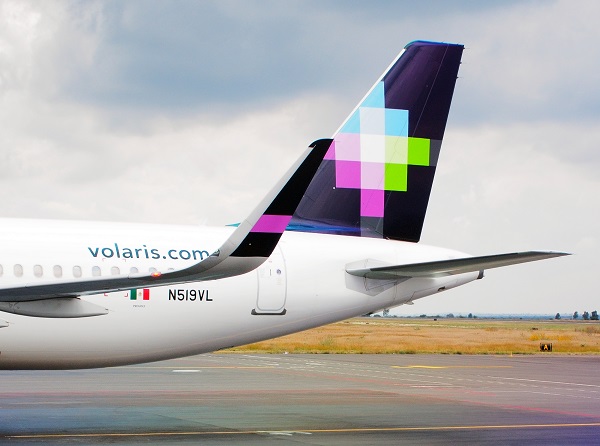 MEXICO – During the second quarter of the year, Volaris reported a growth in net income, revenues, fleet and operating cash flow compared to the same period of 2019, driven by a continued recovery in passenger demand.
"We have proven once again that Volaris' business model is solid and can deliver superior results in a variety of market conditions", said Enrique Beltranena, the airline's president and chief executive officer.
In a statement sent to the Mexican Stock Exchange (BMV), it detailed that from April to June, the company recorded a net profit of US$76.4 million, an increase of 1,118% compared to the same period of 2019 where it recorded US$9.8 million, with a net margin of 13.4%.
On the other hand, operating revenues totaled US$571 million, an increase of 38% compared to the US$413 million recorded in the same period of 2019, due to higher capacity, healthy occupancy factors and higher unit revenue per passenger.
Source: T21