Volaris reports US$59.6 million net loss during the first quarter of 2020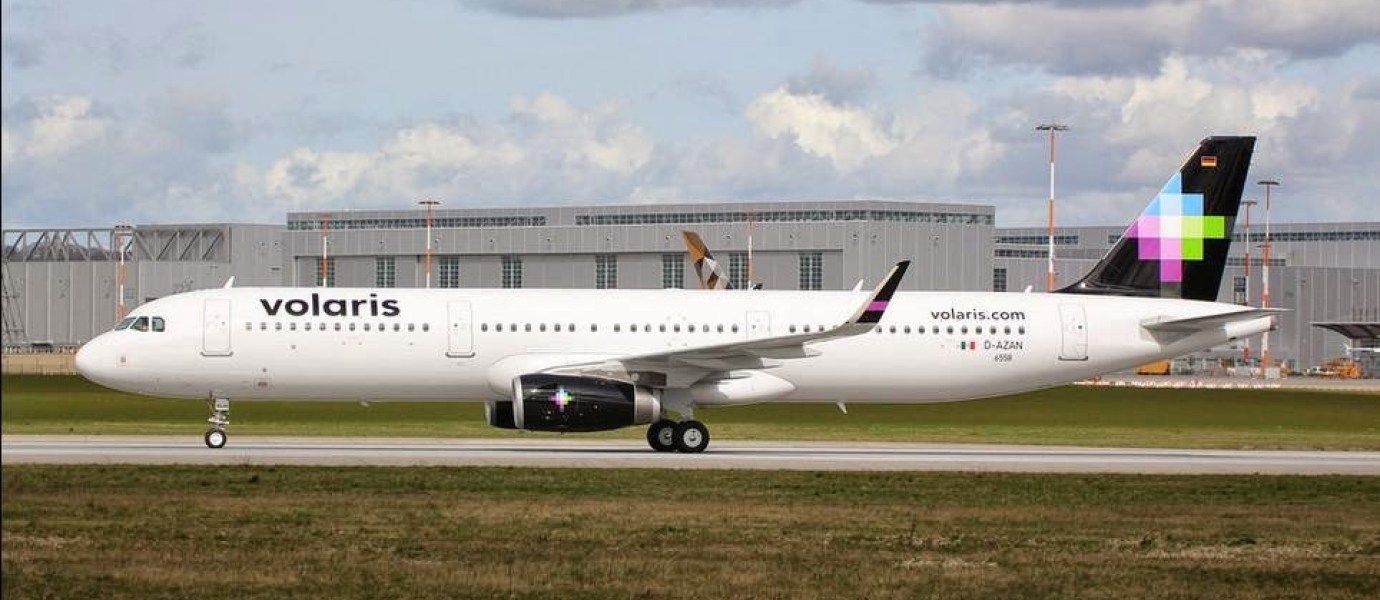 MEXICO — Volaris reported a net loss of US$59.6 million during the first quarter of the year, as a consequence of the adverse environment the airline industry is going through due to the closure of borders and the reduction in flight demand caused by COVID-19.
In a report sent to the Mexican Stock Exchange, the airline indicated that revenues during the January-March period amounted to US$312.5 million, an increase of 8.8% compared to the figure reported in the same period of the previous year.
At the end of 2019, Volaris was positioned as the airline with the highest number of passengers mobilized in a year, this above Aeroméxico, Interjet and Viva Aerobus.
During the first quarter, the airline grew 6.3% in the number of passengers mobilized, despite the 50% decrease in its operations during the end of March.
Source: El Financiero