Volaris seeks to connect AIFA with Los Angeles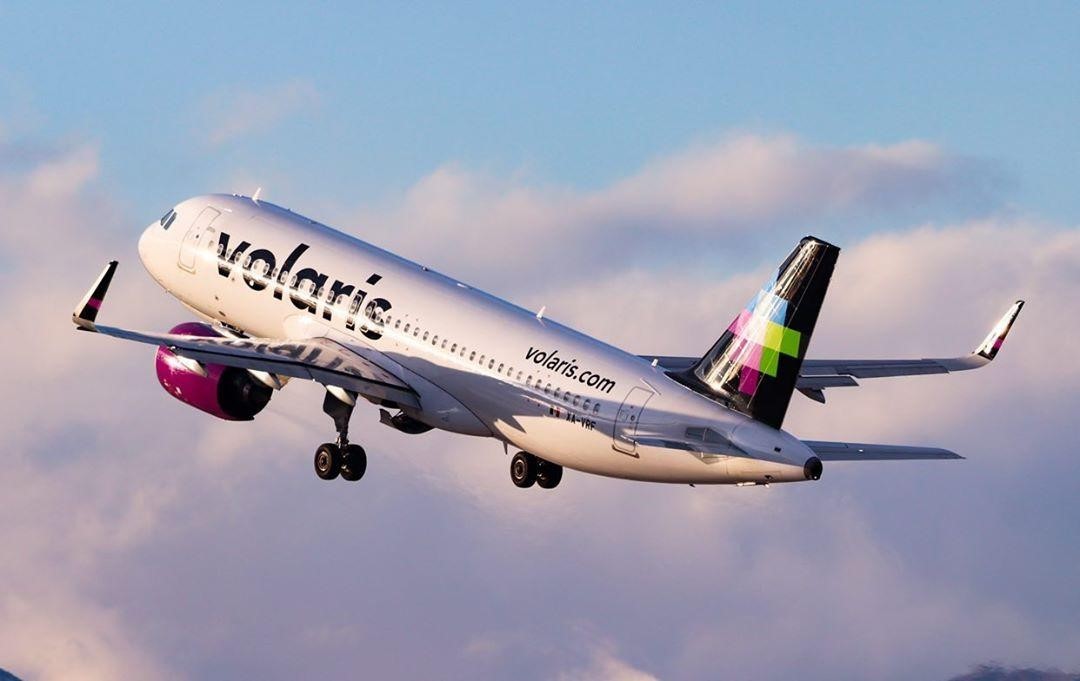 MEXICO – Volaris expressed its interest in connecting the Felipe Angeles International Airport (AIFA) with Los Angeles, California, a route that would begin once it regains Category 1 air safety status.
The company submitted the request for authorization to the Federal Civil Aviation Agency (AFAC) on April 7, with the intention of starting operations in December 2022, which would make it the first national operator to inaugurate an international route from the new airport.
"This plan is subject to our country regaining category 1 status with the Federal Aviation Administration (FAA), as well as receiving the corresponding authorization from the U.S. authority to make round-trip flights from AIFA to the city of Los Angeles, California," the airline said in a document.
Volaris explained that the planning of this route is a business decision based on the potential market surrounding AIFA, which would be added to its flights to Tijuana and Cancun, and to the offer it has at the Mexico City International Airport (AICM).
"The commitment to this new route is based on the airline's confidence in the Mexican authorities and the progress made in recent months regarding the FAA's findings. Volaris recognizes the effort at all levels of government to regain Category 1 status and continue building a better aviation in the country," he said.
The Federal Aviation Administration (FAA) downgraded the country's aviation safety to Category 2 as of May 25, 2021 due to the detection of several non-compliances with minimum safety standards in accordance with ICAO.
As of that date, Mexican airlines continued their operations to the United States, but were prohibited from starting new routes and services.
Source: A21