Volaris sees a potential market in AIFA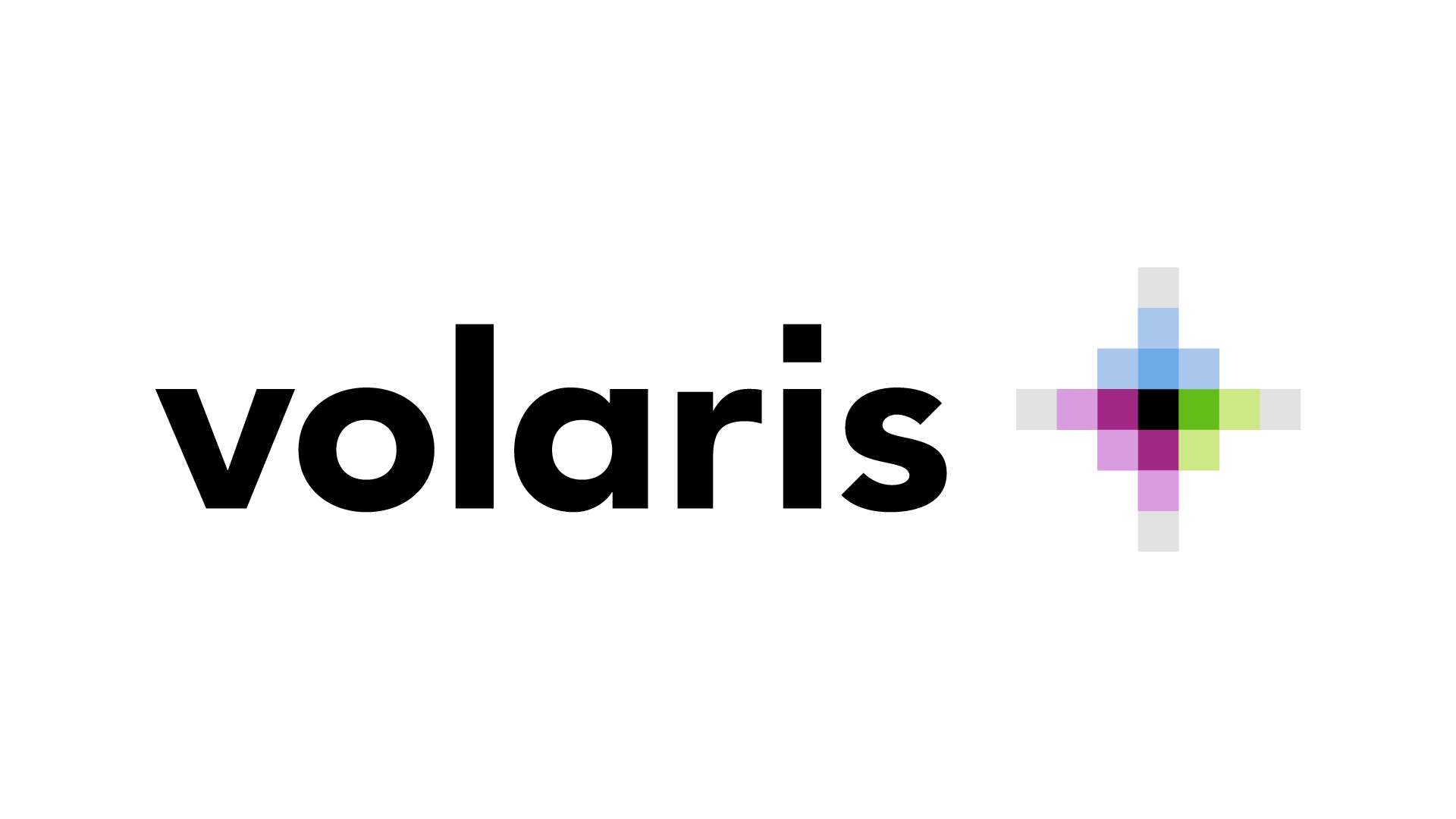 MEXICO – The low-cost airline Volaris did not rule out operating at the Felipe Angeles International Airport (AIFA) and mentioned that there is a potential market from this terminal similar to the one it has in cities such as Aguascalientes or Queretaro.
Although Volaris did not confirm its plans to operate from AIFA, the company's CEO, Enrique Beltranena, mentioned that it is in the process of conducting market studies on the feasibility of launching commercial routes at this terminal.
"We believe that Santa Lucia itself has a market that is in the vicinity of the airport, and is similar in size to Aguascalientes or Queretaro. Therefore, we do see some virtues in the population around the airport and there are possibilities to do business with this population," said Enrique Beltranena.
Previously, Beltranena mentioned that 4.8 million people live around Felipe Angeles, so the airline would have to adapt its fare strategy for operations to work from the airport.
The airline is investigating how these people travel, in terms of bus routes and the ground transportation market in the area. Based on this, Volaris could establish a business plan and outline how many routes it could operate from AIFA.
Source: A21