Volaris shareholders approve capital increase for US$161 million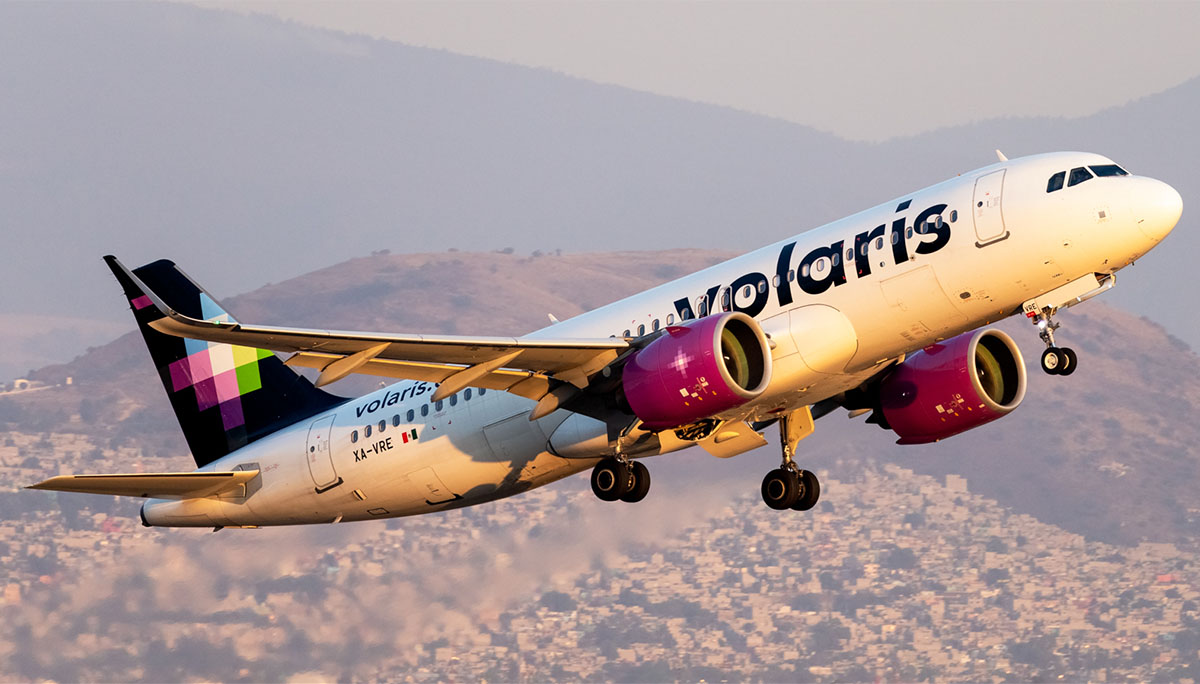 MEXICO – The shareholders of Volaris approved a capital increase of up to US$161 million through different financing schemes, reported the Mexican airline in a statement published in the Mexican Stock Exchange (BMV).
Among the options that the issuer will resort to for the new injection of resources are the creation of a collective credit by issuing bonds convertible into representative shares.
On September 18, Volaris held the extraordinary general shareholders' meeting where it presented the proposal to increase its capital using different financing options to strengthen its capital position and take advantage of potential growth opportunities.
Alejandro González, an analyst at Intercam Casa de Bolsa, explained in a note that with the capital that Volaris seeks to obtain, it will "strengthen its liquidity position immediately."
In addition, the low-cost airline could "take care of opportunities currently neglected by the market, due to the precarious situation of its competitors; specifically to "grow its route network and expand its fleet," Gonzalez said.
However, the specialist explained that a share issue would mean a "dilution of approximately 22% for current investors."
Source: El Economista