Volaris starts San Salvador-Mexico route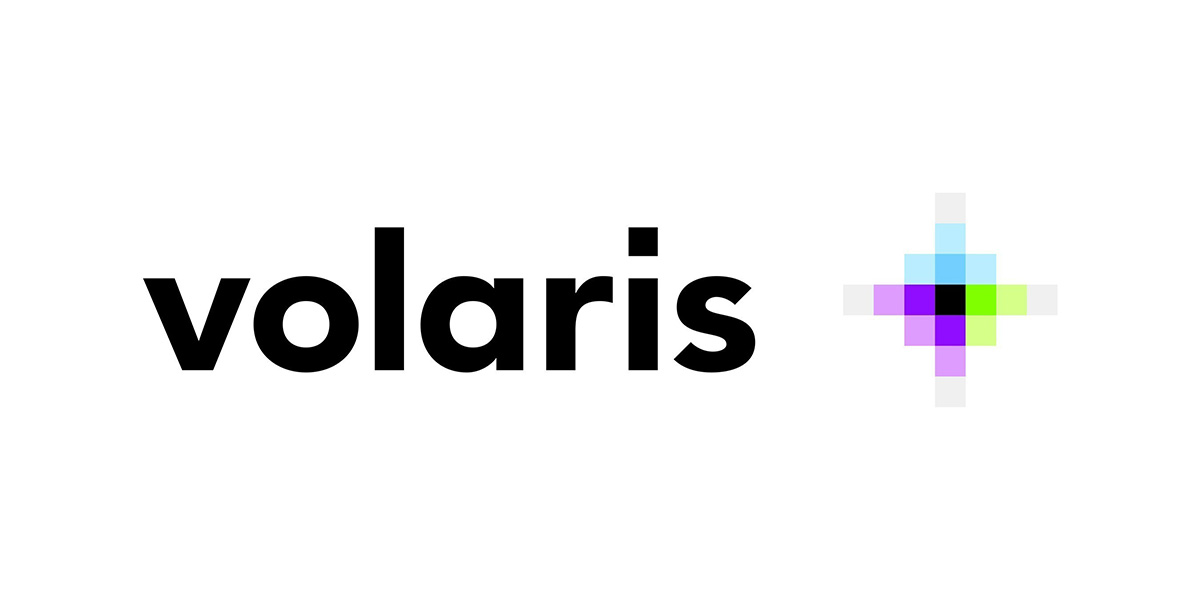 MEXICO – Volaris El Salvador started its route between San Salvador and Mexico City, with four weekly frequencies.
The Volaris subsidiary in Central America will operate this flight on Mondays, Wednesdays, Fridays and Sundays. Likewise, the airline is already planning to open its San Salvador-Cancun route as of October, with two weekly frequencies on Fridays and Sundays.
"The announcement of these routes is proof of our commitment to our customers and their travel needs. Today we open to Salvadorans a gateway to more than 60 destinations in Mexico and the United States," said Miguel Aguiñiga, director of market development and distribution of Volaris.
Volaris El Salvador is the Mexican low-cost carrier's new venture to diversify its sources of revenue and boost the air market in Central America.
Through this new company, Volaris also plans to start flights to Honduras in the near future, connecting San Salvador with the city of San Pedro Sula.
"Likewise, it plans to operate fifth-freedom flights between Honduras, El Salvador and the United States starting in 2022, as long as regulatory authorities allow it," according to Volaris CEO Enrique Beltranena, who mentioned in July.
Source: A21