Volaris strengthens connectivity in the Mexican Caribbean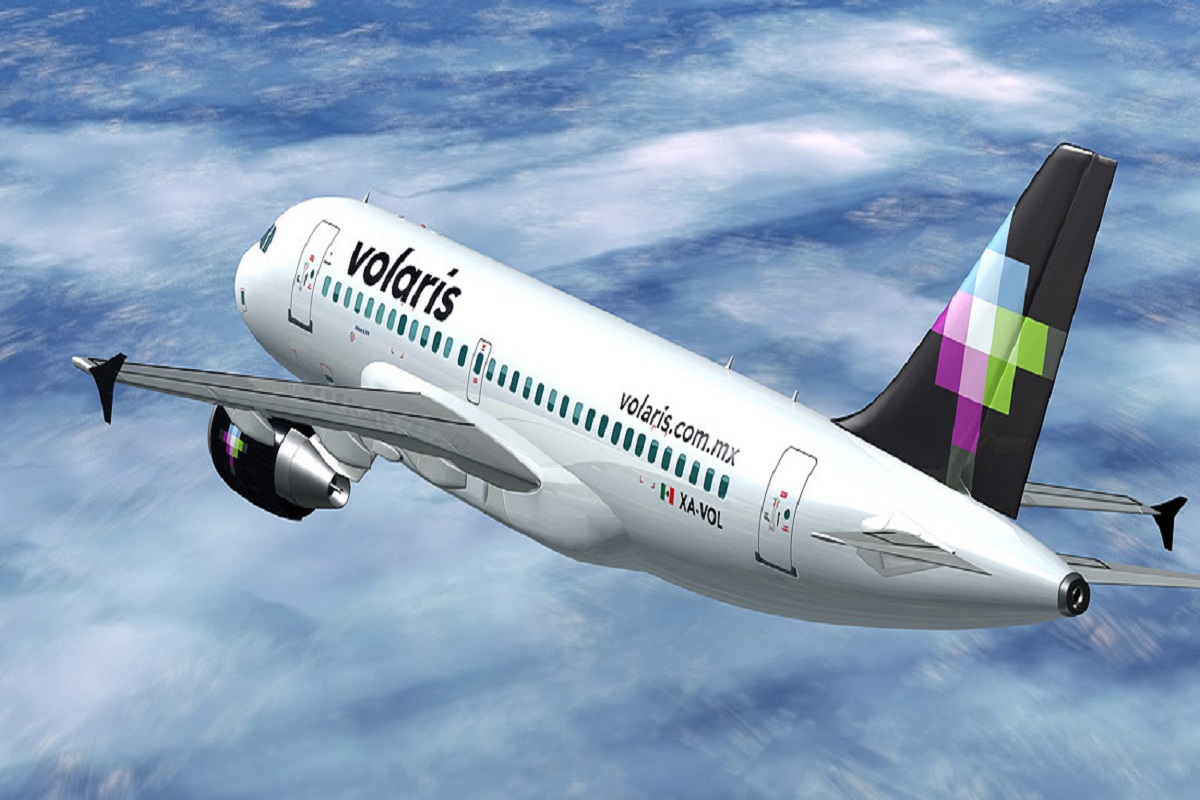 MEXICO – Mexican airline Volaris initiated an alliance with the Quintana Roo Tourism Promotion Council, with the aim of encouraging tourism in the entity and promoting recovery to levels prior to the COVID-19 pandemic.
"It is important to work in alliance with important State actors, so we allied ourselves with the Quintana Roo Tourism Promotion Council to encourage greater air connectivity to the main cities such as Cancun, Chetumal and Cozumel," said Miguel Aguiñiga, director of Volaris market development and distribution.
The company commanded by Enrique Beltranena began operations in Quintana Roo in 2006, and since then it has transported 23.1 million passengers from the three airports where it operates: Cancun, Chetumal and Cozumel.
It currently has 16 national and two international routes to these destinations and the passengers who travel to the entity come mainly from Mexico City, Guadalajara, Monterrey and Puebla.
During the first quarter of the year, the airline operated at 80% of its pre-pandemic capacity, focusing its efforts on the domestic market and short international flights.
Likewise, Quintana Roo is of vital importance for the airline, due to being a fundamental piece within the VFR segment (Visiting friends and family, for its acronym in English), the most relevant for Volaris, since it represents 60% of its entire market and it is the one that has had the greatest recovery from the crisis.
Source: A21