Volaris to conclude 100 pilots' selection processes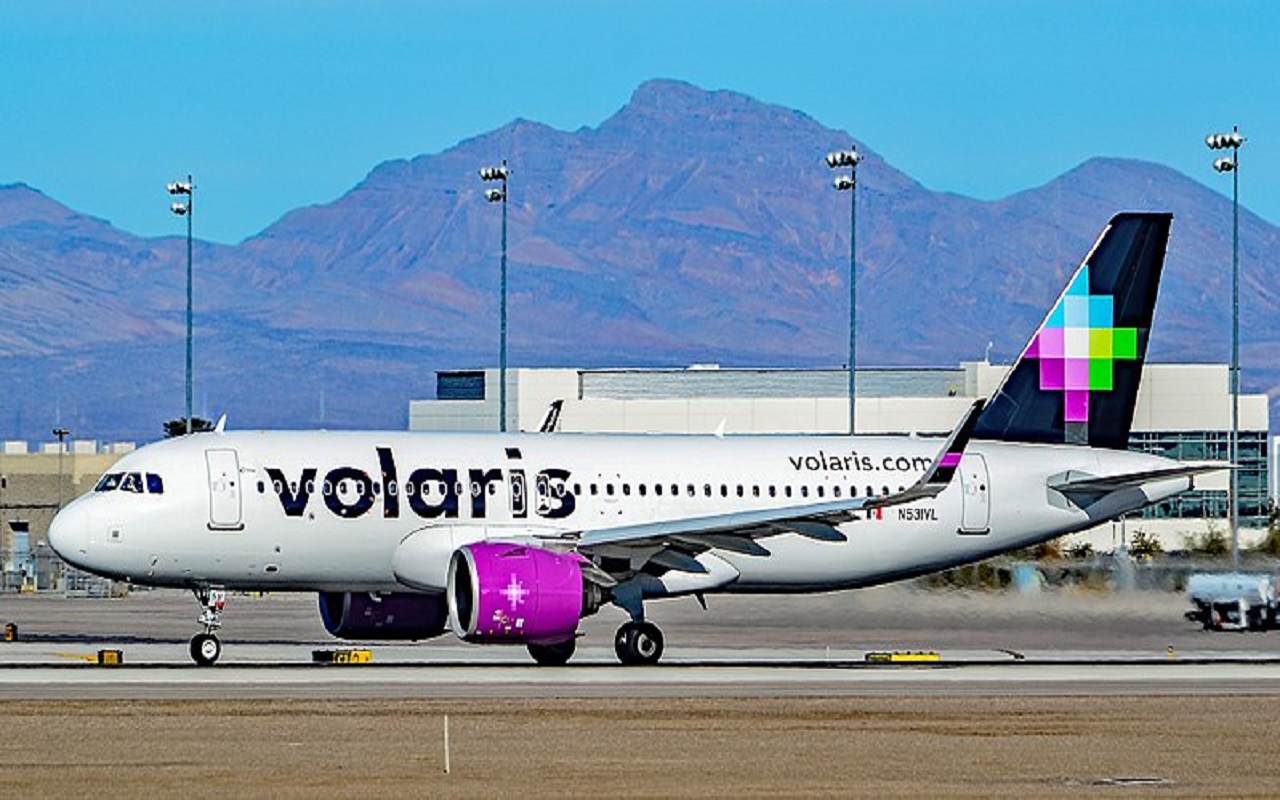 MEXICO – Volaris will conclude the selection process for around 112 pilots who were going to start or were in the process of carrying out their initial training and had been hired by the company before the start of the health crisis.
The group was in the process of training to start operating flights, because the airline, led by Enrique Beltranena, expected a greater demand for air services.
"This group of pilots was going to start or had not finished their initial training and had been incorporated into the company before the crisis by COVID-19 when a much higher demand for air transport services was estimated," the airline said in a statement.
Volaris pointed out that it agreed with the pilots to cancel the selection process evaluating each one of their cases, in addition to offering to liquidate 100 percent of the pilots who had just entered the company when the crisis began in the country.
"This liquidation is to ensure financial well-being and alleviate concerns for the following months," the airline stressed.
In a recent statement sent to the Mexican Stock Exchange, the low-cost airline indicated that as of August it will operate at 70% of its capacity compared to the same month last year.
Source: El Financiero