Volaris to operate at AIFA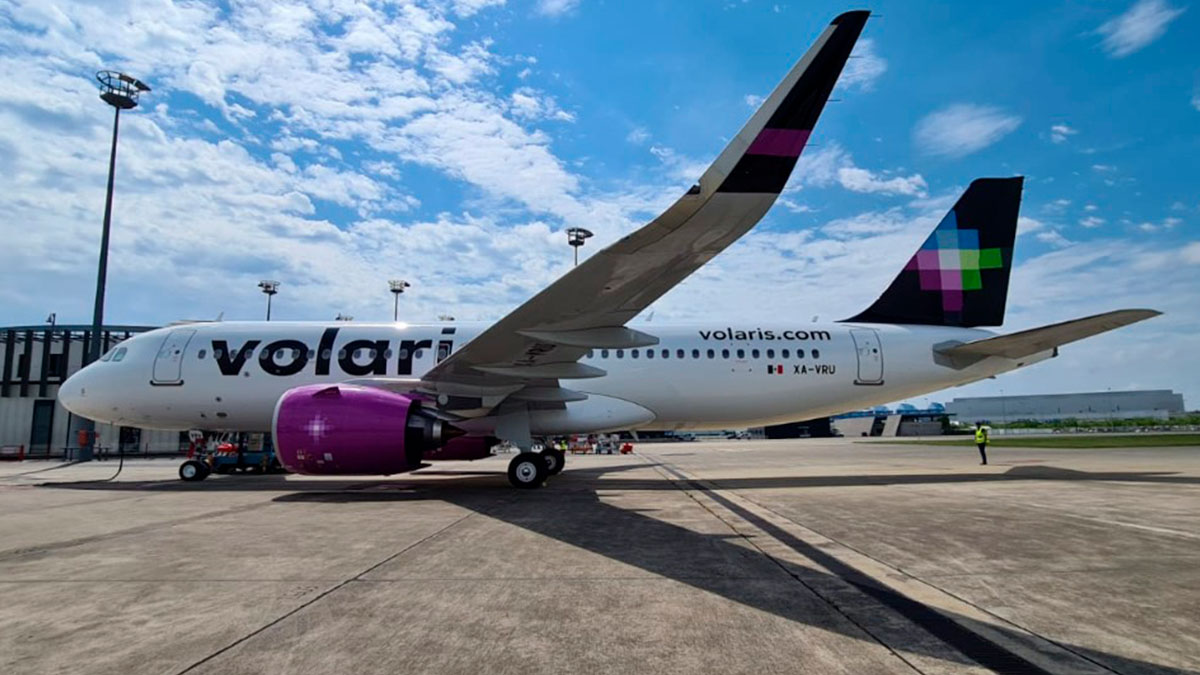 MEXICO – Volaris announced that it will operate commercial flights from Felipe Angeles International Airport (AIFA) starting in March 2022, with routes to Tijuana and Cancun.
Although it will launch these two new routes from AIFA, Volaris will maintain its current operating strategy at Mexico City International Airport and the other 42 airports where it has a presence.
The new routes will be additional to the current offer at the Mexico City airport. Volaris is the first national airline to confirm its operation from AIFA. So far, only the Venezuelan airline Conviasa had announced its participation. Other airlines that could operate from AIFA are TAR Aerolineas Regionales and Aeromar.
Volaris will launch daily flights to Tijuana and Cancun from AIFA in order to stimulate air traffic from this terminal. The airline informed that it carried out an analysis of the construction progress, certification processes, take-off, approaches, development of ground access roads, as well as efforts in tariffs and aeronautical and operational safety. In this way, Volaris concluded that it is viable to operate from Santa Lucia.
General Gustavo Ricardo Vallejo Suárez, responsible for the construction of AIFA, said that the decision is proof of the capacity that Volaris has demonstrated to face the challenges and opportunities of the future of aviation in the country.
Source: A21