Volaris to restart operations on five routes to the U.S.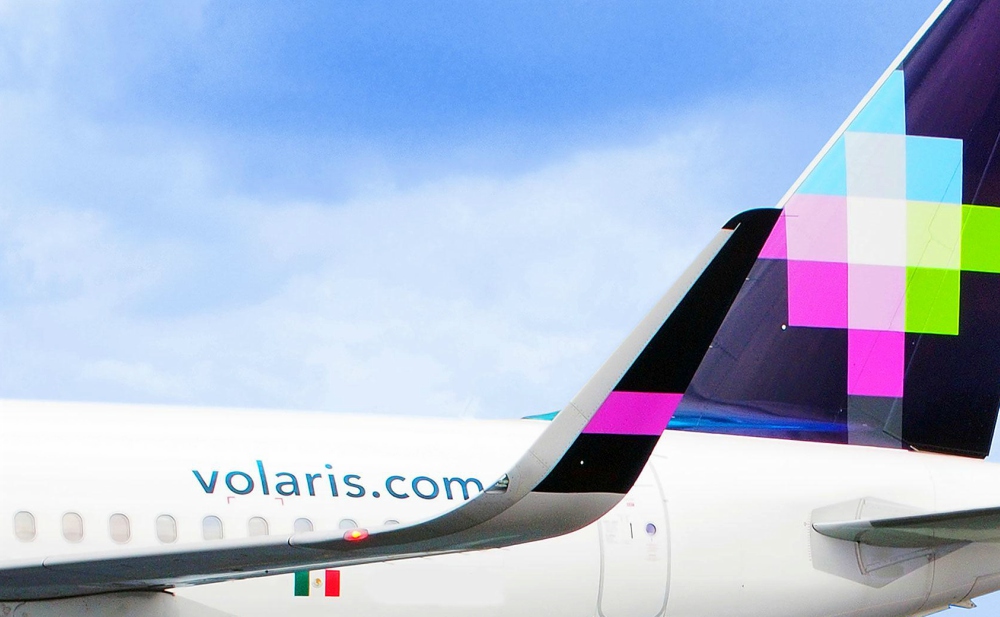 MEXICO – The Mexican airline Volaris will expand its international service network, reactivating during November five destinations which will depart from Mexico City to the United States. In detail, the carrier will activate the routes: Ontario (California) -Mexico City as of November 9; CDMX-Sacramento (California) on November 10; CDMX-Fresno as of November 11 and CDMX-Houston on November 12.
All of these routes will have 2 weekly frequencies. Finally, the fifth route between CDMX-San José will be the only one which will operate through three weekly frequencies (as of November 9). All services will be carried out on board the A320.
Recently, the low-cost airline reported its quarterly results, which indicated that between April and June, it ended with a cash balance of ten billion pesos.
During the second quarter, the line's operating income was 1,526 million pesos, which represented a decrease of 81.7% compared to the previous year. This resulted in a net loss of 1,644 million pesos in the second quarter.
Source: A21