Volaris to transport 150,000 passengers from Santa Lucia airport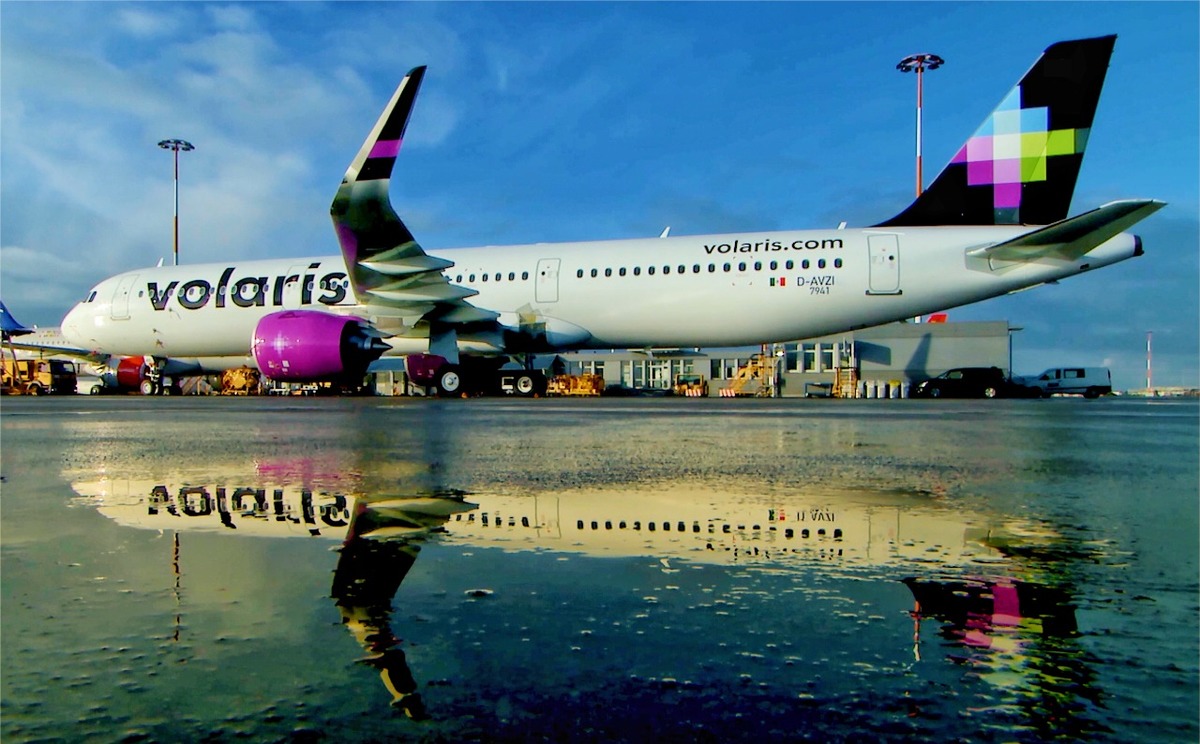 MEXIO CITY – The airline Volaris forecasted that within its growth plan at the Felipe Angeles International Airport (AIFA) it will mobilize 150 thousand passengers in the current year, through the 11 routes it will have available.
At a conference, the company's executive vice-president, Holger Blankenstein, said that it has a 50 percent market share at AIFA, which makes it the largest operator at this air terminal.
The routes that Volaris will operate from this airport are to Acapulco, Guadalajara, Huatulco, Merida, La Paz, Mexicali, Oaxaca, Puerto Escondido, Los Cabos and Puerto Vallarta, as well as Tijuana and Cancun.
Blankenstein commented that so far Volaris has mobilized 60 thousand users from AIFA, both domestic and international.
The executive recalled that as part of this business plan, the Mexico City International Airport (AICM) previously had 40 aircraft for its operation, however, the number was reduced to 36.
The four surplus aircraft have been used for operations at AIFA and Toluca International Airport (AIT), two at each terminal.
The company's executive vice-president, Holger Blankenstein, reported that they have suffered several delays in the delivery of aircraft by Airbus.
Finally, he stated that this negative aspect has already been contemplated in their business plan, and therefore will not be affected.