Volaris transports 2.3 million passengers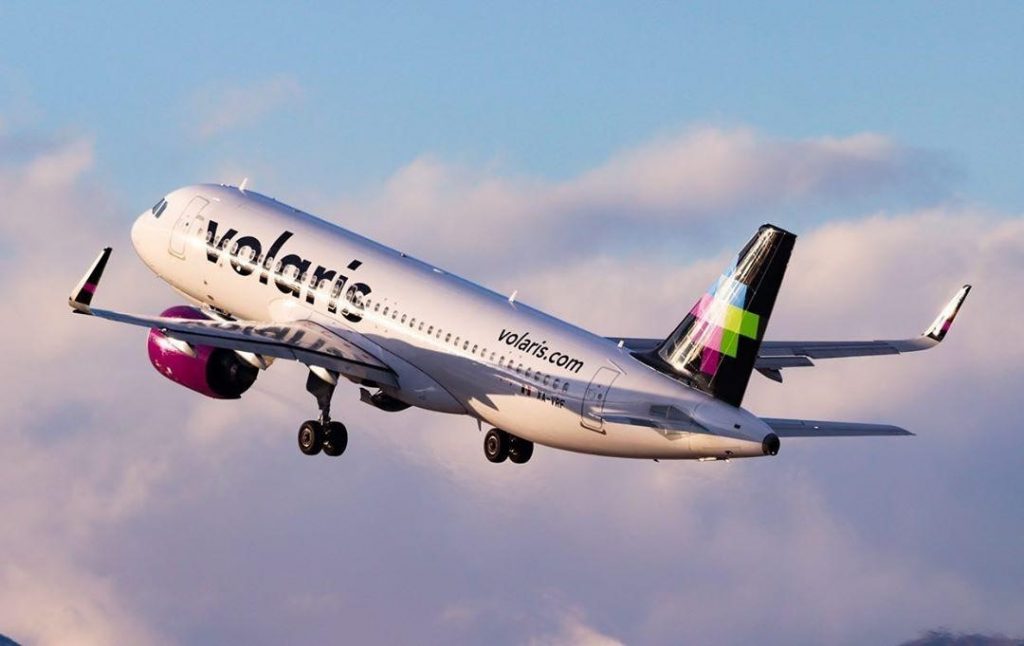 MEXICO – During January 2022, Volaris transported 2.3 million passengers, an increase of 48.7% over the same period last year, with an occupancy factor of 81%.
Through a press release, the low-cost airline reported that in the first month of the year it increased its capacity (measured in Seats per kilometer offered or ASMs) by 32.2%, while demand grew by 45.4%.
The airline expects consolidated capacity for the first quarter of 2022 to be 50% higher than in the first quarter of last year.
"Volaris started the year with solid traffic results, stimulating demand in our core leisure travel and friends and family visitor (VFR) markets, while carefully managing capacity in response to Omicron," said Enrique Beltranena, Volaris president and chief executive officer.
Source: A21