Volkswagen and Audi join forces for electromobility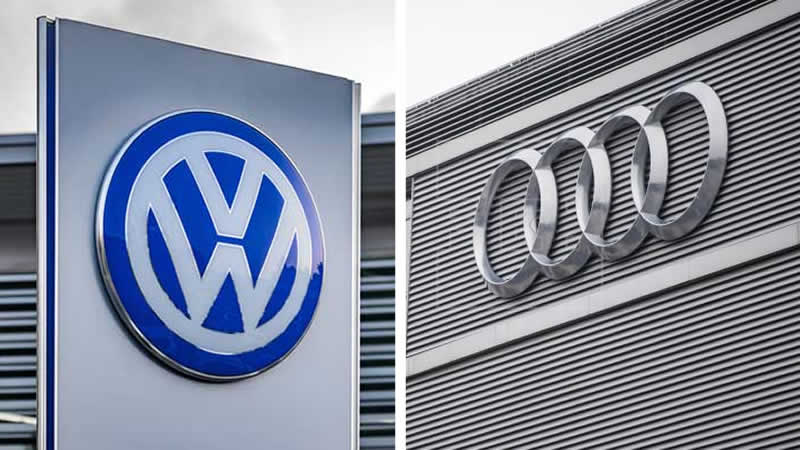 PUEBLA - Sergio Salomón, Governor of Puebla, met with Oliver Blum, Chairman of the World Board of the Volkswagen Group, and Tarek Mashhour, President of Audi Mexico, with the aim of promoting electromobility and fostering sustainable development.
At the meeting, the Governor highlighted the importance of Puebla as a reliable destination for investors, emphasising the favourable conditions offered by the state for the establishment and growth of companies.
He said that his administration has a clear strategy to strengthen the economy and promote development hand in hand with entrepreneurs, betting on electromobility as an opportunity to boost sustainability and generate jobs in the region.
This collaboration is expected to boost economic development and improve the quality of life of the citizens, while contributing to the protection of the environment and the reduction of pollutant emissions.
During the meeting, prominent representatives of the automotive industry were also present. Gerd Walker, Member of the Board of Management of AUDI AG, Hildegard Wortmann, Member of the Board of Management Sales, and Jacobo Issa, Vice President Human Resources and Organisation.