Industry 4.0 grows stronger at Volkswagen's Puebla facility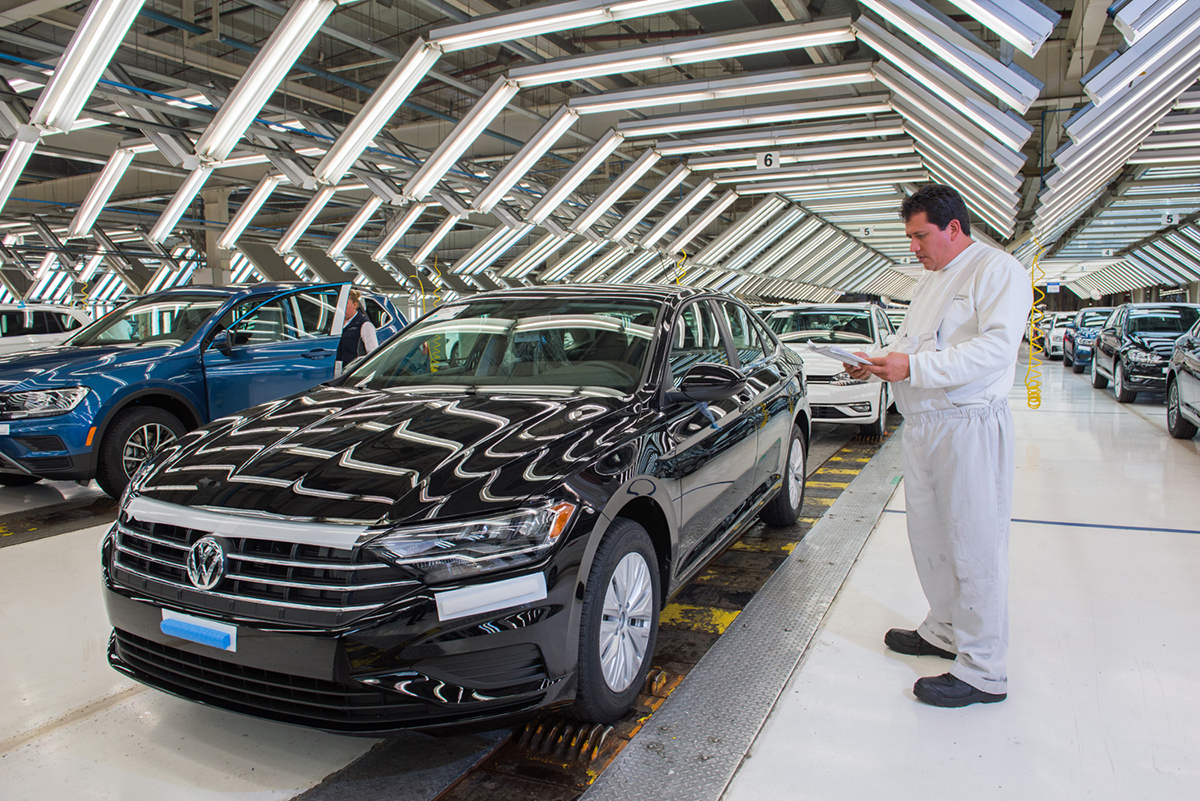 PUEBLA — Due to the emergence of new innovative production technologies, Volkswagen de México is in a stage of tangible adoption of these advances.
Engineer Enrique Fernández Moctezuma, director of production planning for Volkswagen de México, stressed that the German firm is in the second of three stages of implementation of a technological transformation.
The company has already incorporated around 800 robots in the production of bodies of the Tiguan model, where training in the programming and maintenance of these productive means is provided from the Dual Training Center of Volkswagen de México; as well as a production concept in which the operator and a robotic arm complement each other in the execution of the production process; this concept is in the testing phase in the painting process.
Source: Cluster Industrial