Volkswagen confirms production of new SUV in Puebla starting 2020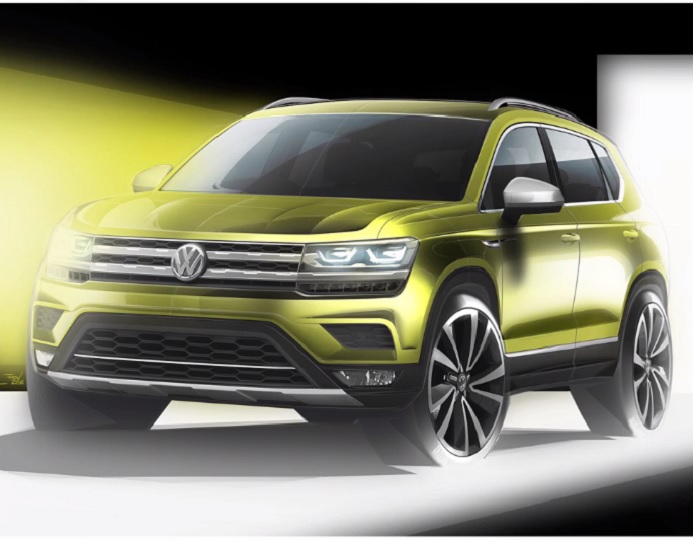 Volkswagen confirmed today that it will produce a new SUV in Mexico starting 2020. Herbert Diess, Volkswagen brand CEO, announced that the vehicle will be developed on the successful MQB platform and stressed that it will be a smaller model than the Tiguan.
Production of the vehicle will start in China in August this year, and two years later it will be expanded to Argentina, Russia and Mexico, Diess said at the annual Volkswagen Media Conference, held today in Wolfsburg, Germany. Global production volume of this model is expected to reach 400,000 units per year by 2020.
The manager did not provide the name by which this vehicle will be marketed, although a conceptual sketch was displayed during the conference.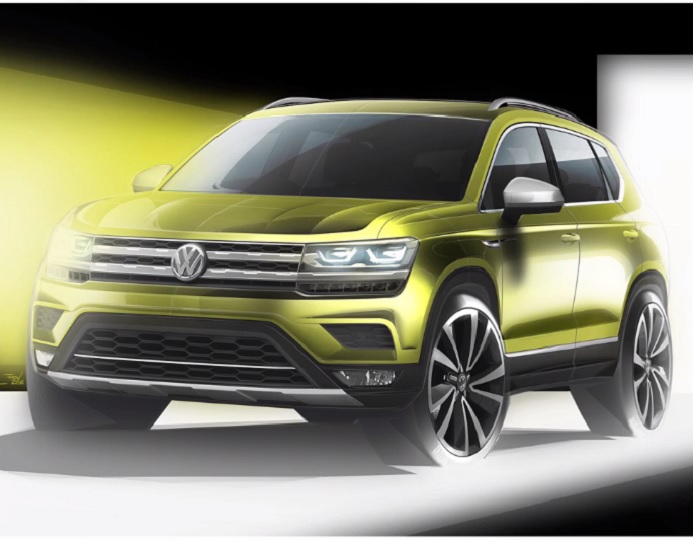 The new model will be produced at the Puebla plant, where the Jetta, Tiguan, Golf and Beetle models are currently being manufactured, although it is known, but not yet officially confirmed, that the last two mentioned models will no longer be built at this facility in the coming years.
You can see Herbert Diess talking about the SUV in the video below, around minute 32:00
MexicoNow
Related News
– Despite being larger, the all-new VW Jetta will feature better fuel economy
– Volkswagen Mexican plants save US$ 34 million through employees-driven improvements
– Volkswagen schedules production of eighth-generation Golf for June 2019