Volkswagen de México agrees salary increase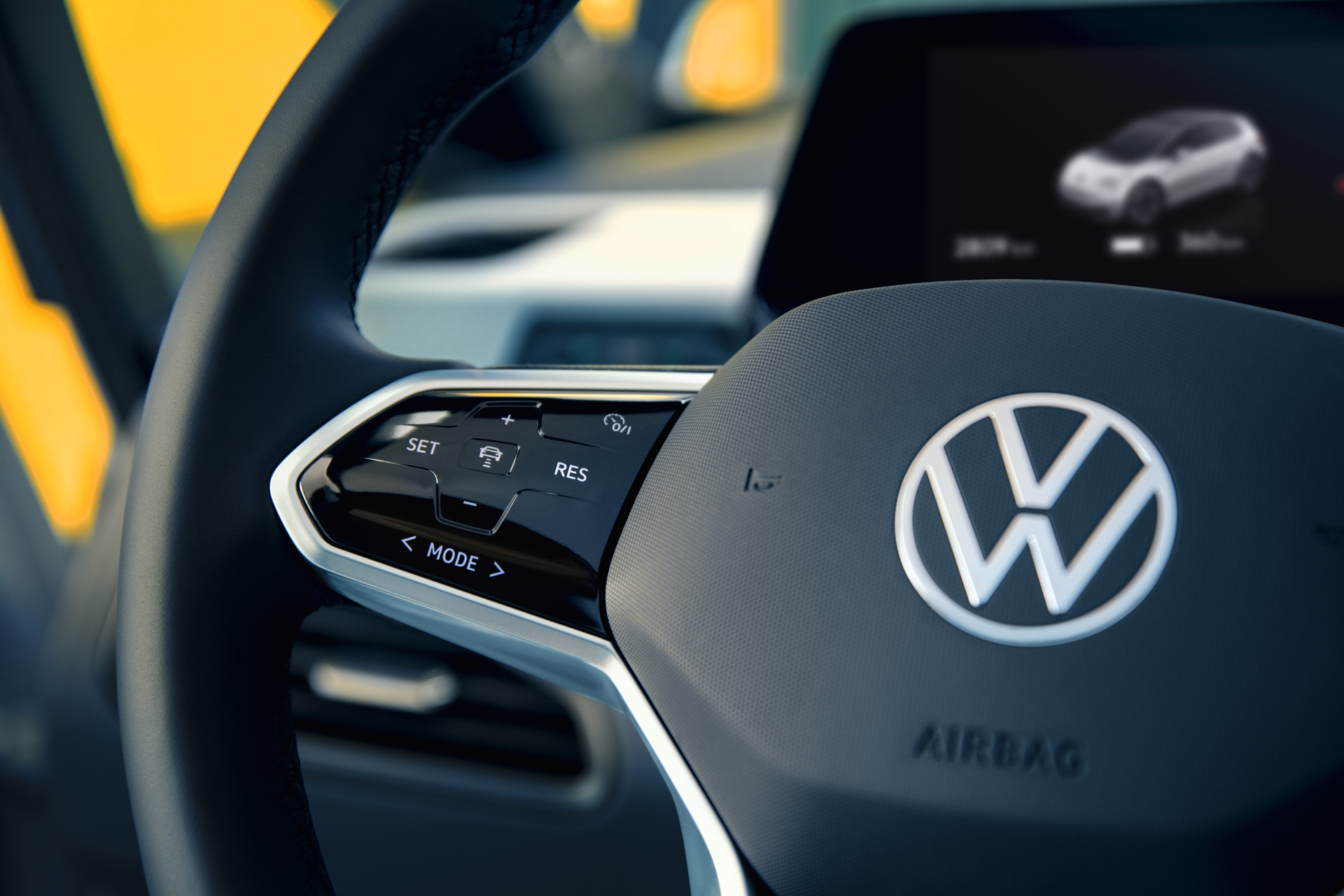 PUEBLA - Volkswagen de México and the Independent Workers Union of the Volkswagen Automotive Industry (SITIAVW) reached an agreement on this year's salary review. The agreement includes an 8.1% direct salary increase, plus a 0.5% increase in the Savings Fund.
"At Volkswagen de México we are convinced that dialogue is the vehicle to reach agreements such as this one, which protects the purchasing power of our personnel in a post-pandemic environment that continues to present challenges for the economy and the automotive industry," highlighted Ricardo Guerrero, Vice President of Human Resources at Volkswagen de México.
Volkswagen de México and SITIAVW reached an agreement under the following terms: 8.1 percent direct salary increase and 0.5 percent increase in the Savings Fund.
Volkswagen de México is focused on people; always willing to dialogue with the representation of its workers, with the objective of continuing with innovation, not only in the technological field, but also in the social field, to strengthen its purpose of preserving and strengthening its labor stability.