Volkswagen de México and SITIAVW reach wage agreement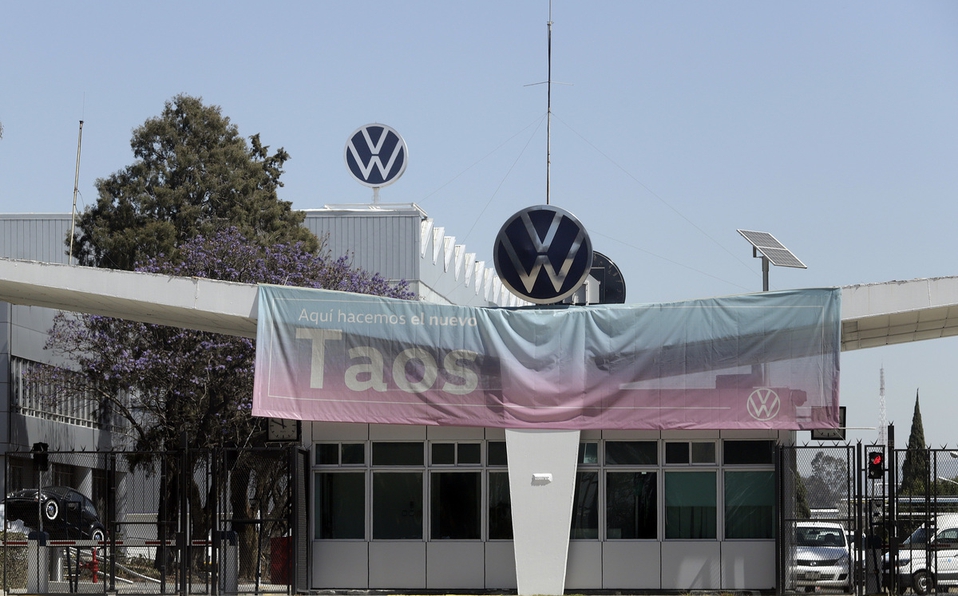 PUEBLA – Given the uncertain outlook for the domestic automotive industry, Volkswagen de México and the Independent Union of Volkswagen Automotive Industry Workers (SITIAVW) reached an agreement on this year's wage review.
Through dialogue, officials from the Ministry of Labor and Social Welfare (STPS), the company and the union reached an agreement under the following terms: 5.5% direct salary increase. 1.0% increase to the savings fund.
"The challenge we face as an industry requires a commitment and willingness to work as a team to move forward. Therefore, I congratulate the members of the negotiating commissions who were able to understand these challenges and reached an agreement that protects the purchasing power of the personnel," said Kai Linnenkohl, Vice President of Human Resources of Volkswagen de México.
Moreover Linnenkohl added that with this agreement, Volkswagen de México sends a signal of labor stability that allows the plant in Puebla to continue to be a key piece in the Volkswagen Group's strategy.
Source: Cluster Industrial