Volkswagen de Mexico recalls Taos 2021 for revision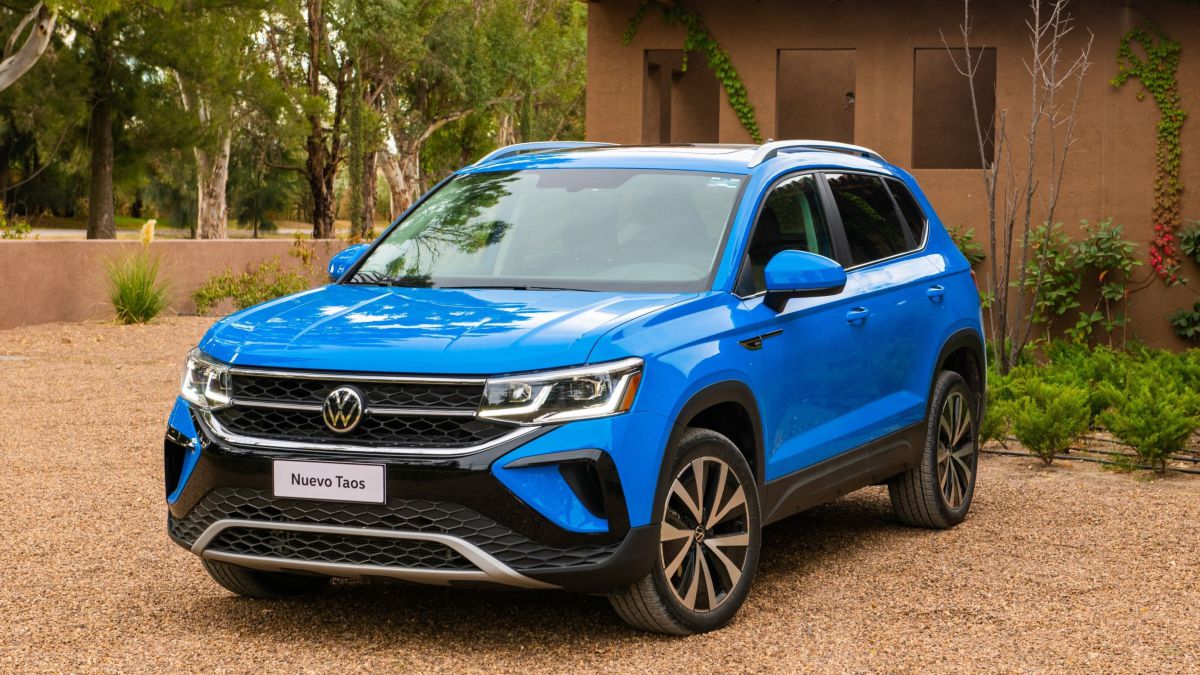 MEXICO – Volkswagen reported that they detected that in some 2021 Taos vehicles, there is a possibility that the rear side doors do not have certain welding points in the area of the impact bar.
In the case of a side crash may not provide proper protection to the occupants of the vehicle.
It is worth mentioning that Volkswagen de México has located these vehicles and is taking this action for safety reasons.
It also reported that so far, no problems have been reported in Mexico. 'Volkswagen wants the 58e2 campaign to be carried out quickly in order to ensure that its customers have the security of having their car in the conditions that guarantee optimum performance.
The brand invites customers to consult the website: https://www.appsvolkswagen.com.mx/recall/llamado-revision.html to find out if their car is a candidate to obtain the replacement mentioned in this statement.
It is worth mentioning that Volkswagen offers personalized attention through contacto@vw.com.mx or by phone at 800 SERVI VW (7378489); it also appreciates the trust and loyalty of both its customers and its commercial partners.
Source: Cluster Industrial