Volkswagen de Mexico recalls the 2020 and 2021 Jetta for revision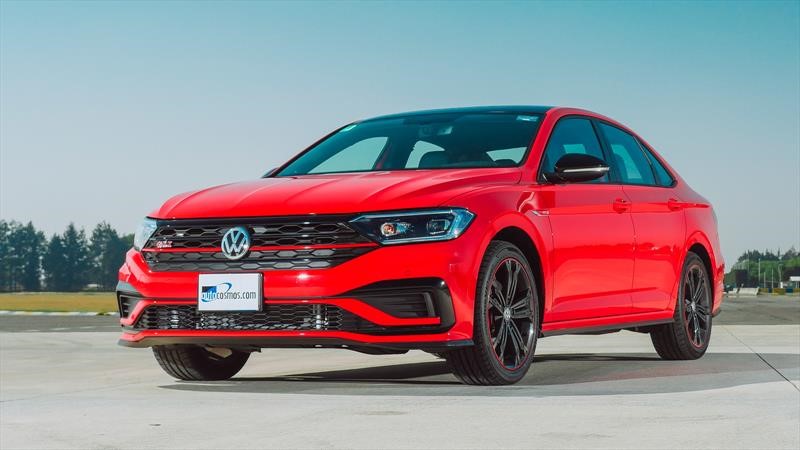 MEXICO – Volkswagen de México has recalled 50 units of Jetta model years 2020 and 2021; in which there is a possibility that the bolt that screws the airbag control module, has been welded in the wrong way.
As a possible consequence, this could cause the airbags to deploy suddenly or, in the worst case, not provide the correct protection in an accident.
Therefore, the company calls on customers who have one of these units about the aforementioned problem; this to make available the proper care in any authorized agency in the country, in order to correct this possible defect as soon as possible.
In order to know exactly the models involved, you can consult this information at https://www.appsvolkswagen.com.mx/recall/llamado-revision.html to find out if your car is a candidate for this preventive measure and immediately schedule an appointment to solve the problem.
The time it will take to perform the verification and, if necessary, the repair work will be approximately two hours and will be free of charge.
Volkswagen announced that so far no accidents resulting from this problem have been reported in the country.
Customers may also receive attention through the mail contacto@vw.com.mx or via telephone at 800 SERVI VW (7378489).
Source: Motorpasíon