Volkswagen de México starts exporting the Taos to the United States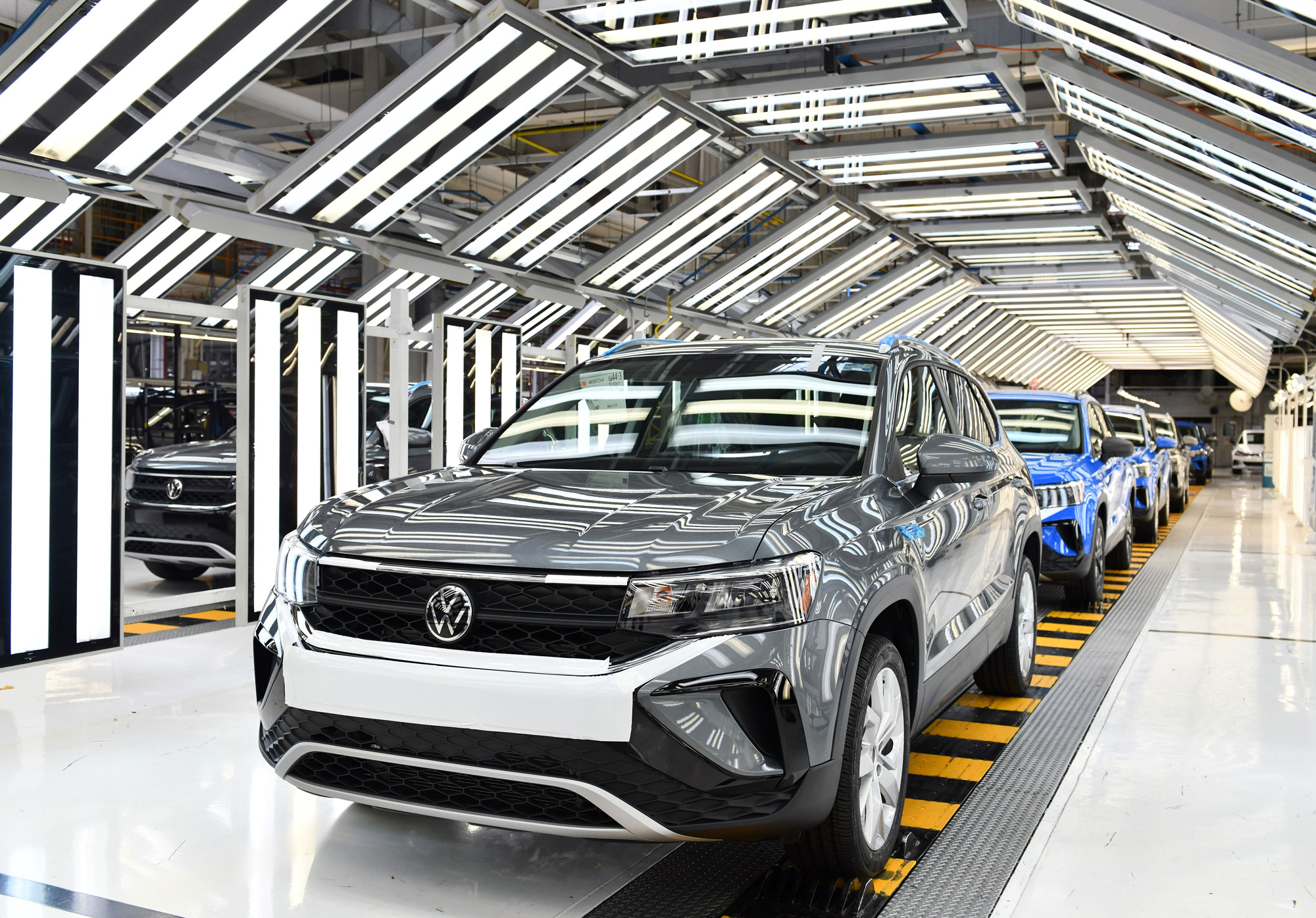 PUEBLA – The first shipment of the first units of the New Taos to the US market left from the port of Veracruz, this new model is produced at the Puebla plant.
On board the Mediterranean Highway ship, which is part of the fleet occupied by the Volkswagen Group, these vehicles were shipped to different ports in the American Union.
"With the departure of the first units of the Nuevo Taos to the market of the United States of North America, Volkswagen de México completes one more goal in time, thus marking the success story of this SUV; despite the manufacturing complexity that the Coronavirus pandemic has represented, 'said Dr. Susanne Lehmann, Volkswagen's Director of Production for the North America Region, who added:' We estimate that this model will have a very good acceptance in the North American market, that recognizes the quality of the vehicles made in Mexico by Volkswagen. '
The production of the Nuevo Taos began in October 2020 for the Mexican market; At the beginning of February of this year, Volkswagen de México announced the start of manufacturing of this SUV for export markets, an action that is now continuing with the first shipment of units.
It should be recalled that in October 2020, the German shipowner's maritime export network incorporated a new starting point for its units, with the first shipment of vehicles of the Jetta, Tiguan and Golf models (a model that ceased to be produced at the plant of Puebla in February of this year) from the port of Lázaro Cárdenas, Michoacán, also destined for the United States of North America market.
With greater products in export markets, as now with the New Taos, and the expansion of its transfer routes, Volkswagen de México helps the Mexican automotive industry strengthen its position as an exporter of light vehicles and consolidate the sector as the main currency-generating economic activity for Mexico.
Source: Cluster Industrial