Volkswagen de Mexico starts production of the New Jetta 2022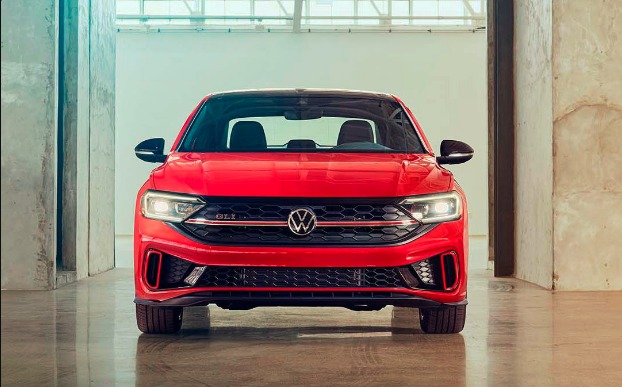 PUEBLA – The iconic sedan presents an important and attractive update, among other modernization elements, which keep it as the best alternative in its segment.
The update of Mexico's most iconic sedan began production at the Puebla plant, and thus is closer to reaching the Volkswagen dealership network in the country.
The New Jetta, model year 2022, will continue its production in this factory, its home for 40 years, as a preamble to its start of sales in the Mexican market, scheduled for early next year.
Executives and staff of the German carmaker attended the event that started the manufacturing of the New Jetta, a vehicle produced on the MQB platform and which represents an update of the seventh generation whose production began in 2017.
Volkswagen de Mexico has manufactured this successful model since 1981, in its first generation, known as Atlantic. To date, more than 6 million units have been produced and it is proudly manufactured by Mexican hands.
Source: Lider Empresarial