Volkswagen employees accept 11% salary increase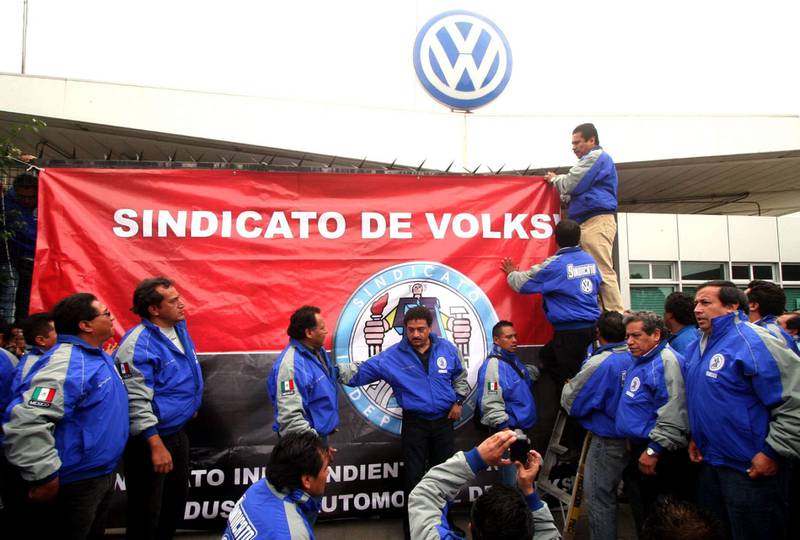 PUEBLA, PUE – Volkswagen Mexico's unionized workers accepted the 11 percent wage and contract increase offered to them by the company.
During the consultation, which lasted more than 14 hours inside the plant located in Cuautlancingo, a total of 6,571 votes were registered, of which 4,118 were in favor of the agreement, 2,425 against, and 28 votes were annulled.
According to the Independent Union of the Automotive, Similar and Related Industries of Volkswagen Mexico (SITIAVW), the almost 7 thousand members of the union will begin to receive the 9 percent direct salary increase and 2 percent in benefits as of this week.
With this approval, the strike that was scheduled for the next few days has been cancelled, and automobile production will continue as normal.
It is worth mentioning that this negotiation lasted almost two months, since the unionized workers rejected for two consecutive times the 11 percent increase offered by the company, since they considered it was not enough to improve their purchasing power due to inflation.