Volkswagen Group Academy of Mexico bets on digitalized training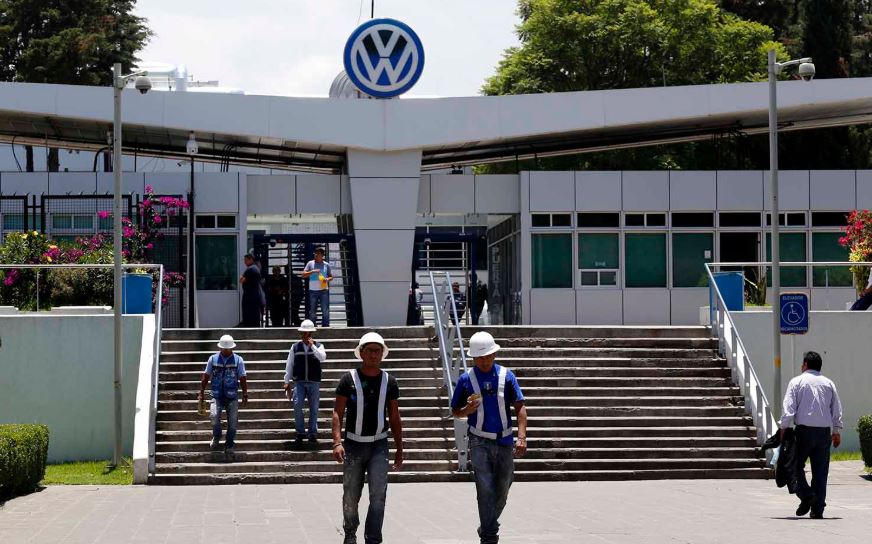 MEXICO – One of the effects that the COVID-19 pandemic has caused in the automotive industry is the accelerated process of adaptation to new technologies as a health measure to mitigate the spread and transmission of the virus.
Faced with the "new normal", the restrictions of social distancing and concentrations of people, Volkswagen Group Academy, Sales & Service of México has had to accelerate the digitization of training courses for its personnel in the different brand dealerships.
"Last year 30% of our content was digital, however, this pandemic has forced us to accelerate our digitization plans in training, the challenge is to close the year with which 70% of our training courses will be virtual, when our initial projection was 40% ", mentioned Javier Díaz, director of Volkswagen Group Academy, Sales & Service.
The German manufacturer estimates that the transformation of training from face-to-face to digital will allow for an increase in its certified personnel, optimizing costs and increasing the productivity of its collaborators.
"We are facing a cultural challenge, the autodidact part plays a very important role, a face-to-face course is going to become practicing what has been learned digitally," added Javier Díaz.
Likewise, he assured that all the processes are able to be 100% digitalized, however, training courses regarding systems, diagnosis and repair of vehicles will continue to be carried out in person, following all the sanitary measures.
Source: T21