Volkswagen is recognized for its environmental efficiency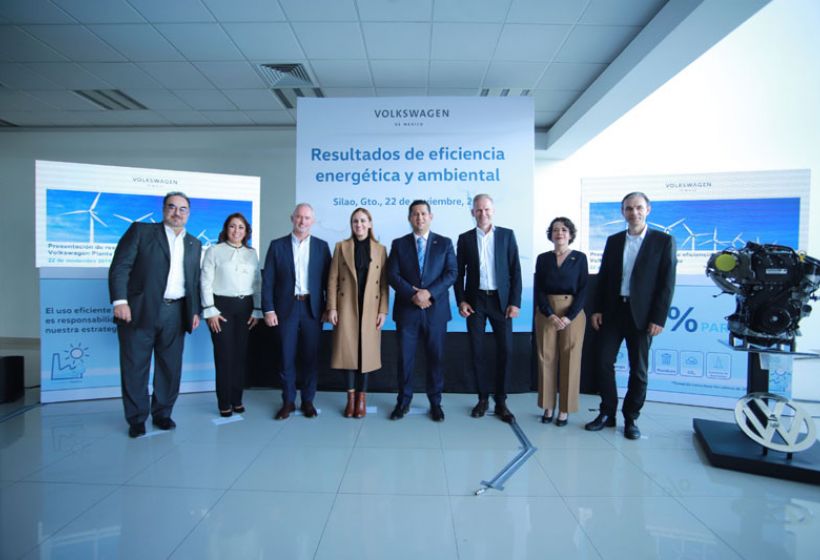 GUANAJUATO— "The preservation and rescue of the environment, favors everyone", said the governor of Guanajuato, Diego Sinhue Rodríguez Vallejo, on his visit to the Volkswagen Silao plant, where he acknowledged the achievements and expectations of use for the consumption of renewable energy, made by the automotive company .
"Thanks to the initiative carried by Volkswagen, we can talk about the awareness that socially responsible companies have with their environment; it is not only about generating jobs and profits," the governor added.
For his part, Steffen Reiche, president of Volkswagen de México, thanked the support of the state government for the business impulse in the Entity and the opportunity to contribute to the improvement of the environment.
Between 2012 and 2018, Volkswagen Mexico invested US$266,164 in a restoration and water harvesting project within 114 hectares of the protected natural area in the Sierra de Lobos.
More than 70% of the electricity consumption of its plants in Puebla and Guanajuato is supplied by renewable energy sources, from a wind farm in Zacatecas.
Source: Portal Automotriz