Volkswagen Mexico appoints Holger Nestler as new Chairman of the Executive Board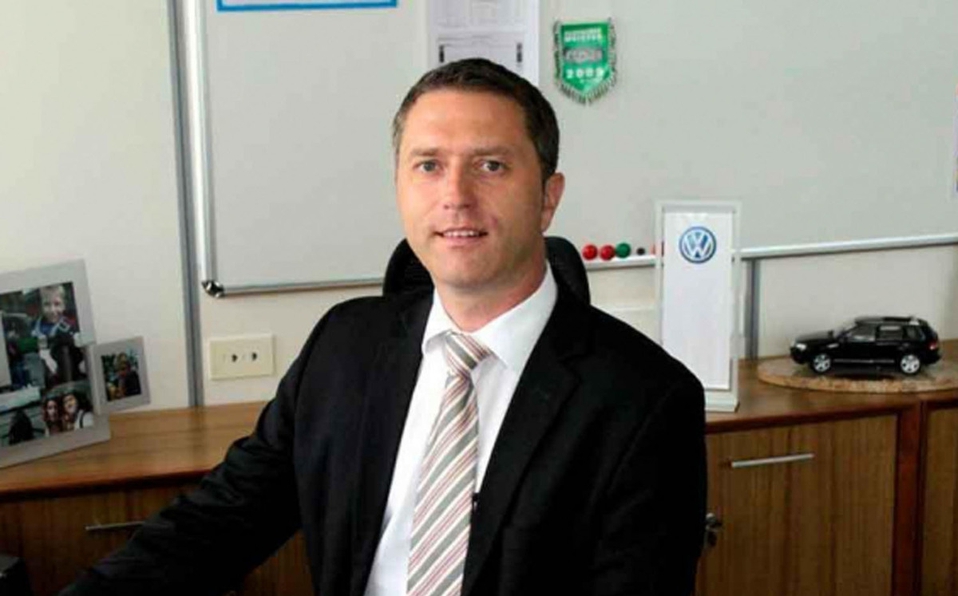 MEXICO – Volkswagen de México has appointed Holger Nestler as its new Chairman of the Executive Board, assuming his position next June.
Nestler is a mechanical engineer with nearly 30 years of experience within the Volkswagen Group. During this period he has held several management responsibilities in the production area.
It is worth mentioning that before his appointment in Mexico, Nestler served as executive president of FAW-Volkswagen in China.
In addition to his new role, he will also be responsible for Volkswagen's production in the North America region.
Holgen Nestler will replace Steffen Reiche, who spent three years at the head of the German assembler in Mexico and will now assume a new responsibility as Executive Vice President of Production and Product Management at SAIC Volkswagen, China.
During said period, Reiche participated in the start-up of products such as the new Taos at the plant located in Puebla. At the Silao, Guanajuato assembly plant, he also began production of the new EA211 engine.
Source: Jornada