Volkswagen México ranks 1st place in "Speed+ 2019" competition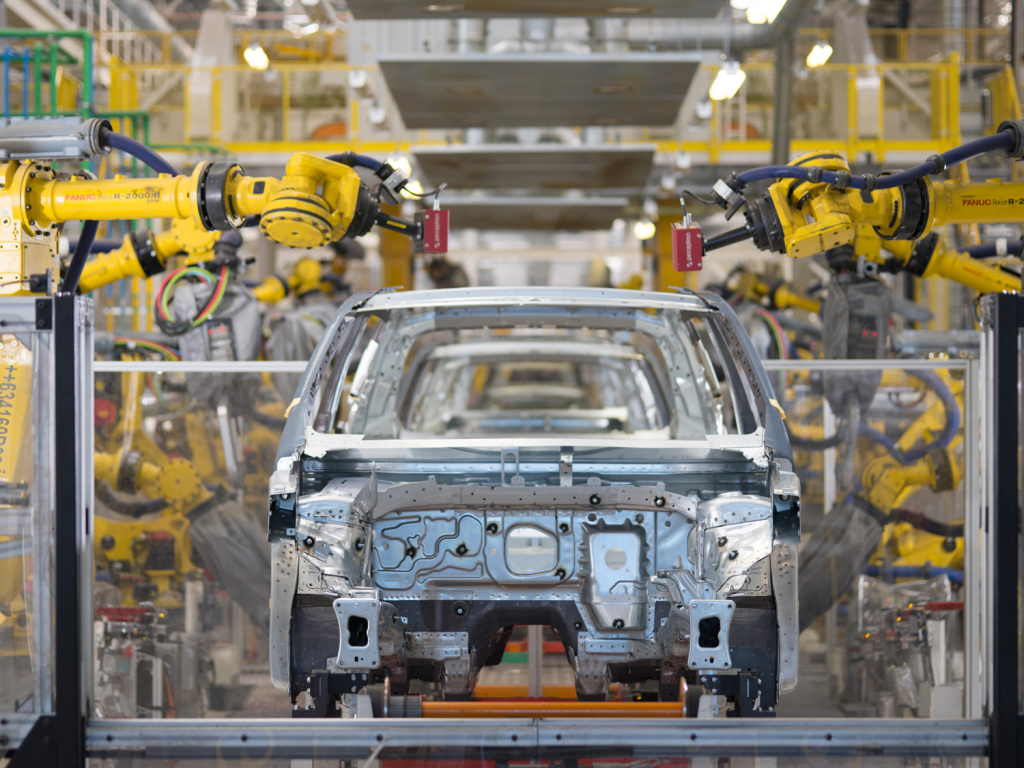 PUEBLA – The Puebla Components Plant of Volkswagen de México recently obtained first place in the 'Speed ​​+ 2019' competition, as the plant with the best results in assembly efficiency, out of a total of 23 Volkswagen Group factories.
This contest is carried out among the factories of the German automotive consortium that have component production processes, which are then incorporated into vehicle manufacturing lines or directed to the spare parts market.
The Speed ​​+ award rewards the high performance of the factories participating in efficiency categories of assembly; machining efficiency; production floor management; tool costs; excellence processes; collaboration networks; production time and personnel administration efficiency.
The Puebla Component Plant is located inside the vehicle plant of the German manufacturer and is part of the production network of the Volkswagen Components Group (Volkswagen Group Components).
In this regard, said plant was represented by assembly lines of engine with transmission box for the Jetta model and the assembly of axles for the Tiguan model.
"Volkswagen de México has vast experience of more than 40 years in the production of components since the first water-cooled engine was assembled in these facilities in April 1980," pointed out Doctor Vicente Ricós, director of the Puebla Components Plant, of Volkswagen de México.
Source: Cluster Industrial