Volkswagen Mexico stops production of Tiguan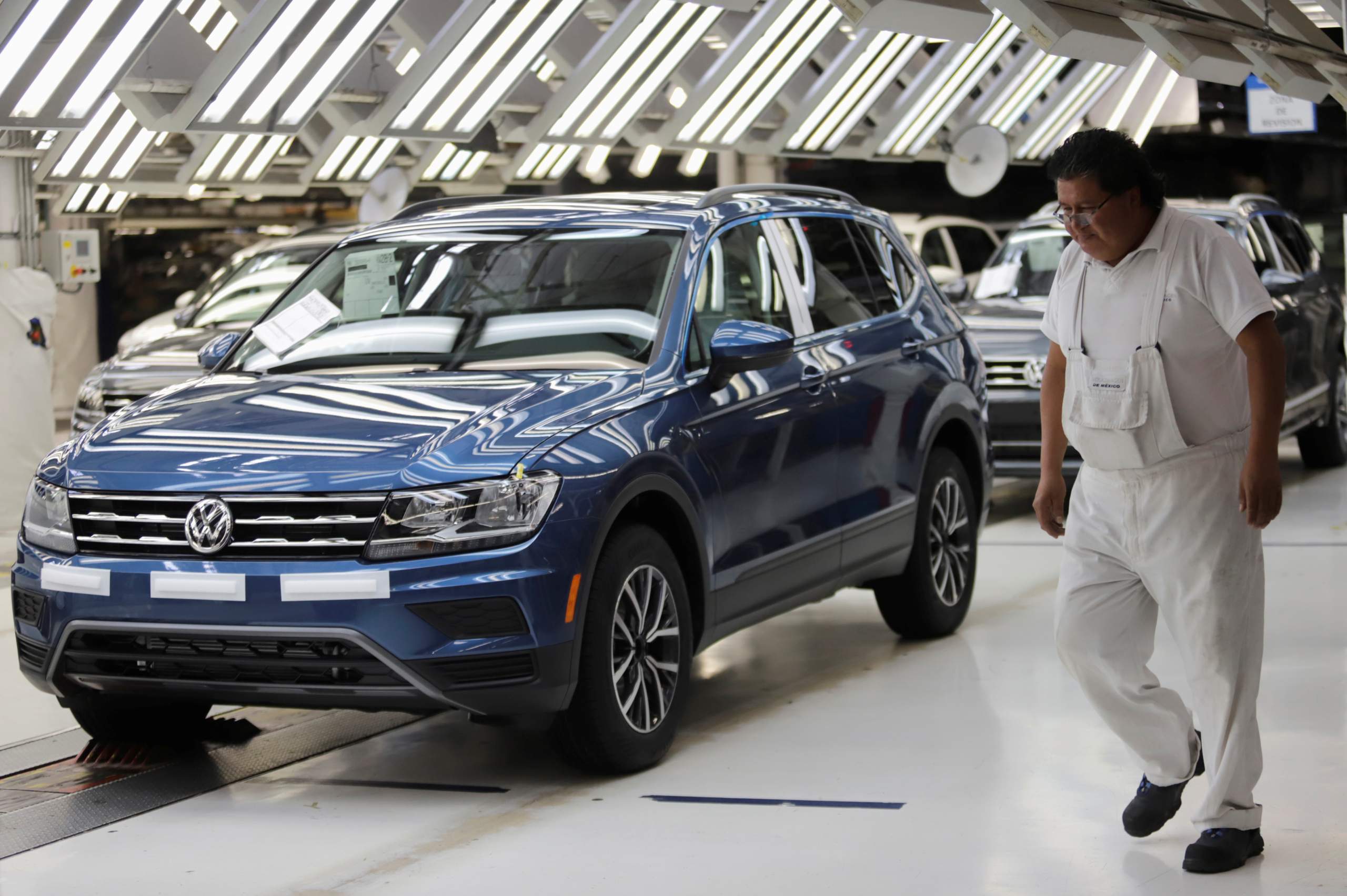 PUEBLA – The Volkswagen Mexico plant, located in Puebla, will have a technical stoppage due to a lack of components, including semiconductors, steering wheels, seats and electronics.
The stoppage, which will end on May 21, will be one of the longest by an automaker in Mexico so far this year.
The Independent Workers Union of the Volkswagen Automotive Industry (SITIAVW) commented that employees will be able to use their vacation time in order to avoid any economic impact on their respective payrolls.
The organization specified that in segment 2 Tiguan and its auxiliary areas, production will be halted in the three shifts from April 24 to May 21.
Thus, workers will be paid 69.64% of their salary in week 17, 81.78% in week 18, 75.71% in week 19 and 69.64% in week 20.
In the case of segment 3 Taos, the production stoppage will only apply for weeks 17 and 18, and first and second shift personnel will receive a payment of 69.64% and 81.78%, respectively.
On the other hand, personnel summoned to report to the plant must attend as normal to ensure that the equipment is working properly, and to verify that there is sufficient material before resuming work activities in the respective segments.