Volkswagen plans to restart operations at its Puebla plant on May 18th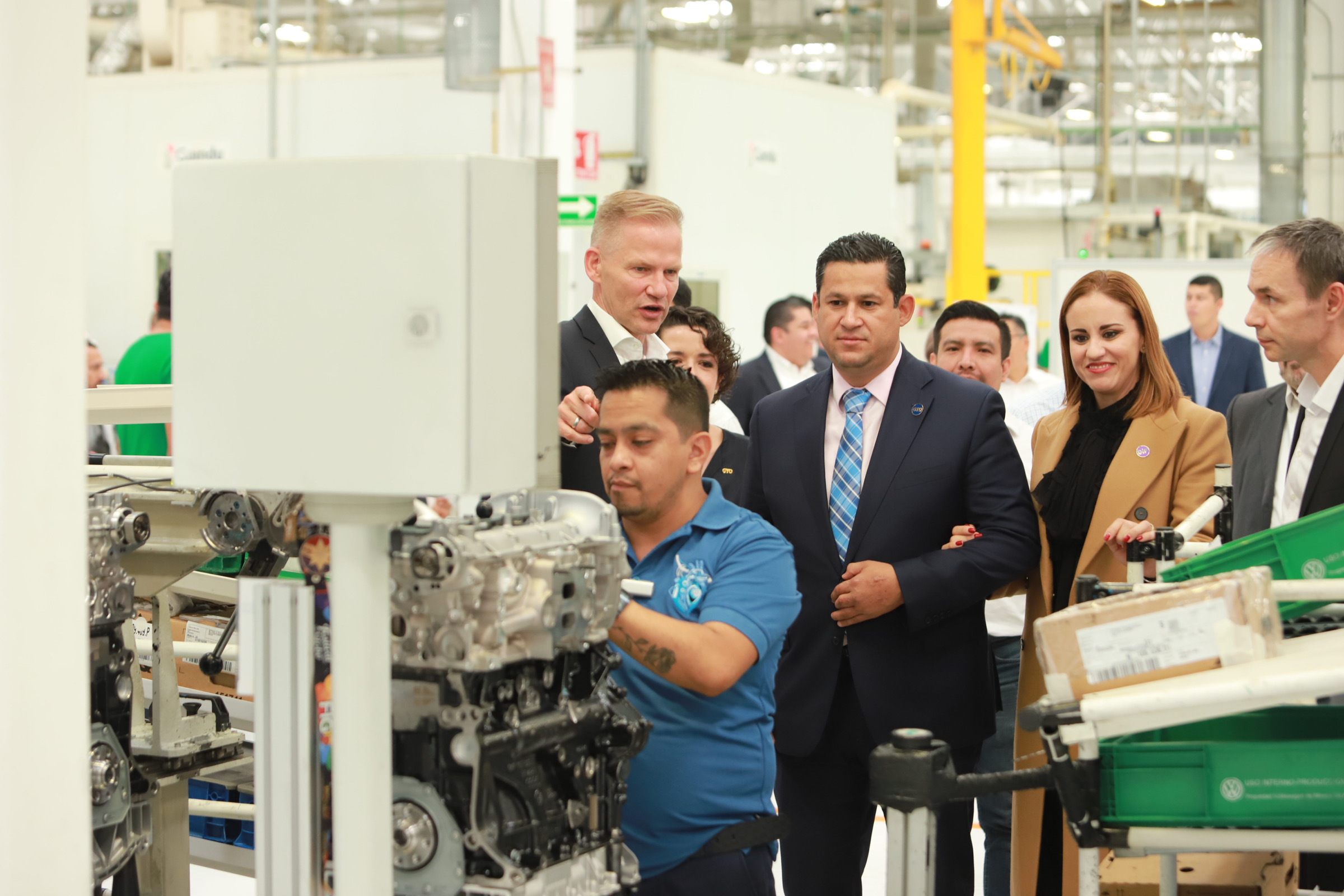 PUEBLA — The German automaker Volkswagen recently announced that it is extending the work stoppage due to the coronavirus health emergency, anticipating the restart of operations tentatively for May 18th in the case of its plant in Puebla; regarding its plant in Silao Guanajuato, this date is still to be defined.
The firm reported that, in the face of the COVID-19 emergency, which has already reached almost 13,000 infections, the established dates for the temporary stoppage of manufacturing activities at its Puebla and Guanajuato plants should be extended to guarantee the safety of workers.
Volkswagen stated that the details of the restart of its manufacturing activities, which will be gradual and with strict hygiene measures, have already been submitted to the Ministry of Economy, together with the rest of the automakers that make up the Mexican Association of the Automotive Industry (AMIA).
AMIA, along with INA, AMDA, and ANPACT, which are the associations that bring together auto parts manufacturers, vehicle dealers, and heavy vehicle manufacturers, have been heavily negotiating with the Mexican government for the auto industry to be considered as an sector, with the aim of being able to reopen the plants in line with the scheduled openings in the United States and Canada.
After a letter sent by the main manufacturing association in the United States, Mexican President Andrés Manuel López Obrador (AMLO) showed himself open to reach an agreement with the United States in order to resume activities within complementary industrial sectors for both economies, such as the automotive and agricultural industries.
"Our greatest motivation is to actively participate in the economic reactivation of Mexico and the world's economy, taking care above all of the health of our collaborators, so we will act responsibly," said Steffen Reiche, president of the Executive Council of Volkswagen of Mexico.
Volkswagen had a drop of 11.2% in its quarterly production compared to the first three months of 2019, going from 110,116 to 97,765 assembled units. As for exports, Volkswagen's decline was 2%, going from 89,249 to 89,041 units.
Source: El Financiero