Volkswagen plant in Puebla turns 55 years old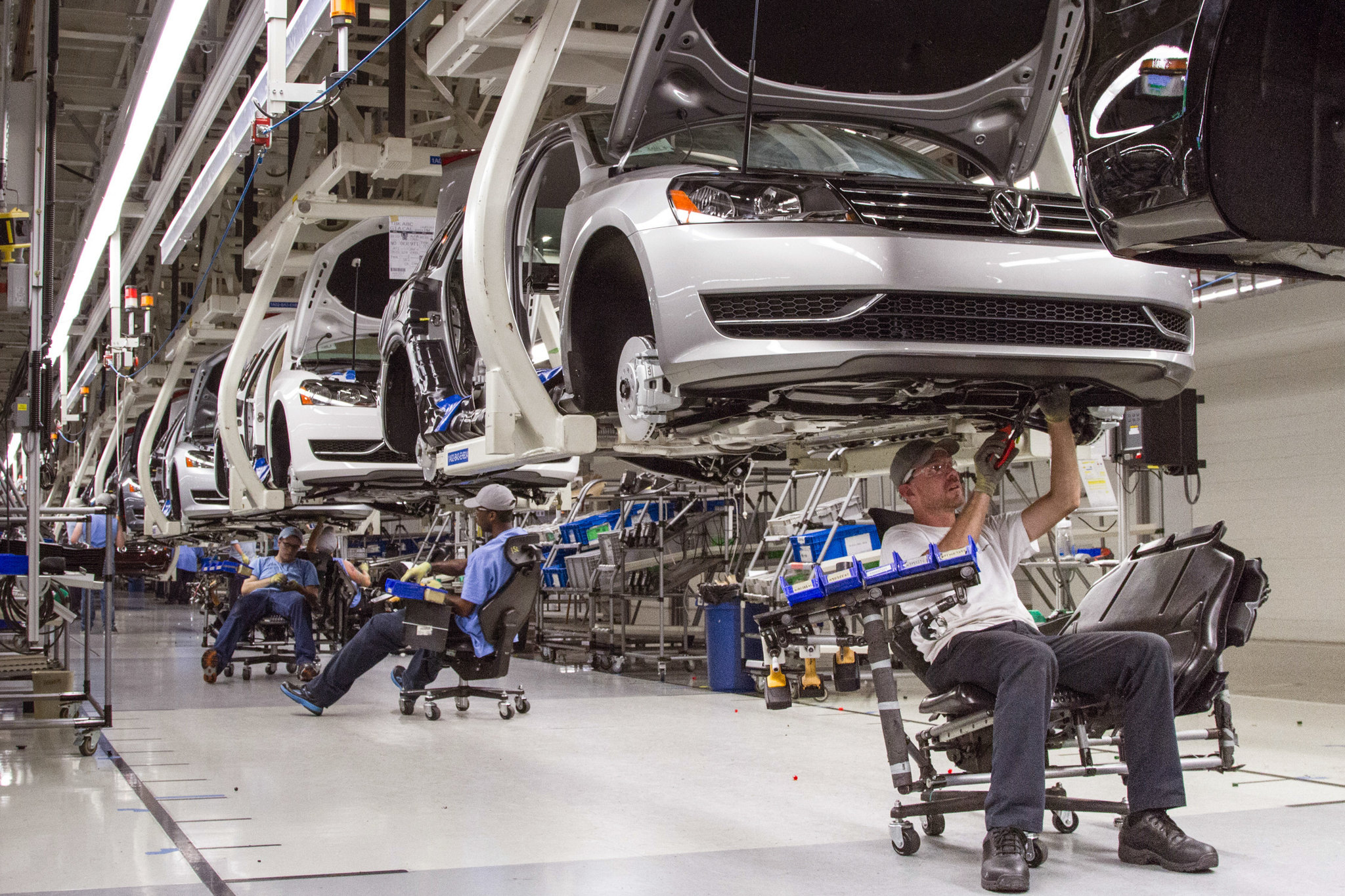 PUEBLA, PUE – On October 23, 1967, the first sedan models rolled off the production line of the Volkswagen de Mexico plant in Puebla, which marked the beginning of one of the most emblematic vehicle factories in Mexico, which will be 55 years old this year, 2022.
The plant is now considered one of the most important of the German automotive group's global manufacturing network and has produced more than 13 million units.
Although Volkswagen arrived in Mexico in 1965, it was not until a year later that it set about the task of looking for a production site to replace its plant in Xalostoc, State of Mexico.
After several analyses, Volkswagen de México chose a site located at kilometer 116 of the Mexico-Puebla highway as the location for its new plant; there, on February 27th of said year, the first stone was laid for what would later become the largest vehicle plant in the country.
From the Puebla plant, Volkswagen has seen the parade of models that have become classics in the automotive industry, such as the Volkswagen Sedan, the Golf and the Jetta, which have been assembled by Mexican hands in these facilities located on an area of 300 hectares.
Nowadays, the plant of the German brand has three production segments dedicated to the Tiguan, Taos and Jetta models, the latter being the model with the highest historical production volume in this plant, with more than 6 million units of its seven generations.
The assembly plant, which is managed in Mexico by Holger Nestler, has successfully integrated the global strategy of the Volkswagen brand in the SUV segment; in this segment, the Puebla plant has produced more than one million units of the Tiguan and Taos models.