Volkswagen Puebla stops production of Jetta model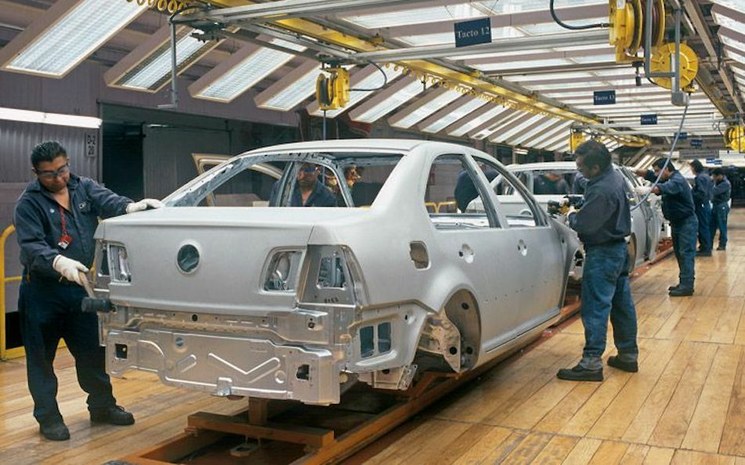 PUEBLA - The Volkswagen de México plant, located in Puebla and one of the brand's main production facilities in the country, has announced a temporary stoppage in the production line of the Jetta model.
This measure is due to the need to make modifications to the production lines, which will affect the vehicle assembly process during weeks 35 and 36.
According to information provided by the Independent Union of Workers of the Automotive, Similar and Related Industries, Volkswagen de México (Sitiavw), the work stoppage will be extended from Monday, August 28 through Saturday, September 9. Workers involved in Segment 1 production of the Jetta model will be the most affected by this measure.
During this period, workers who are part of the production line will receive a percentage of their regular salary. In the first week, they will be paid 80% of their salary, while in the second week, the percentage will be reduced to 75%.
In addition, workers who have outstanding vacation balances are given the option to take time off during the work stoppage to mitigate the impact on their income.
The internal circular issued by the union explains that this interruption in production is necessary due to modifications in the production lines of the Jetta model.
These adjustments seek to improve and optimize the manufacturing process, which in the long term could result in benefits for the efficiency and quality of the final product.