Volkswagen México resumes operations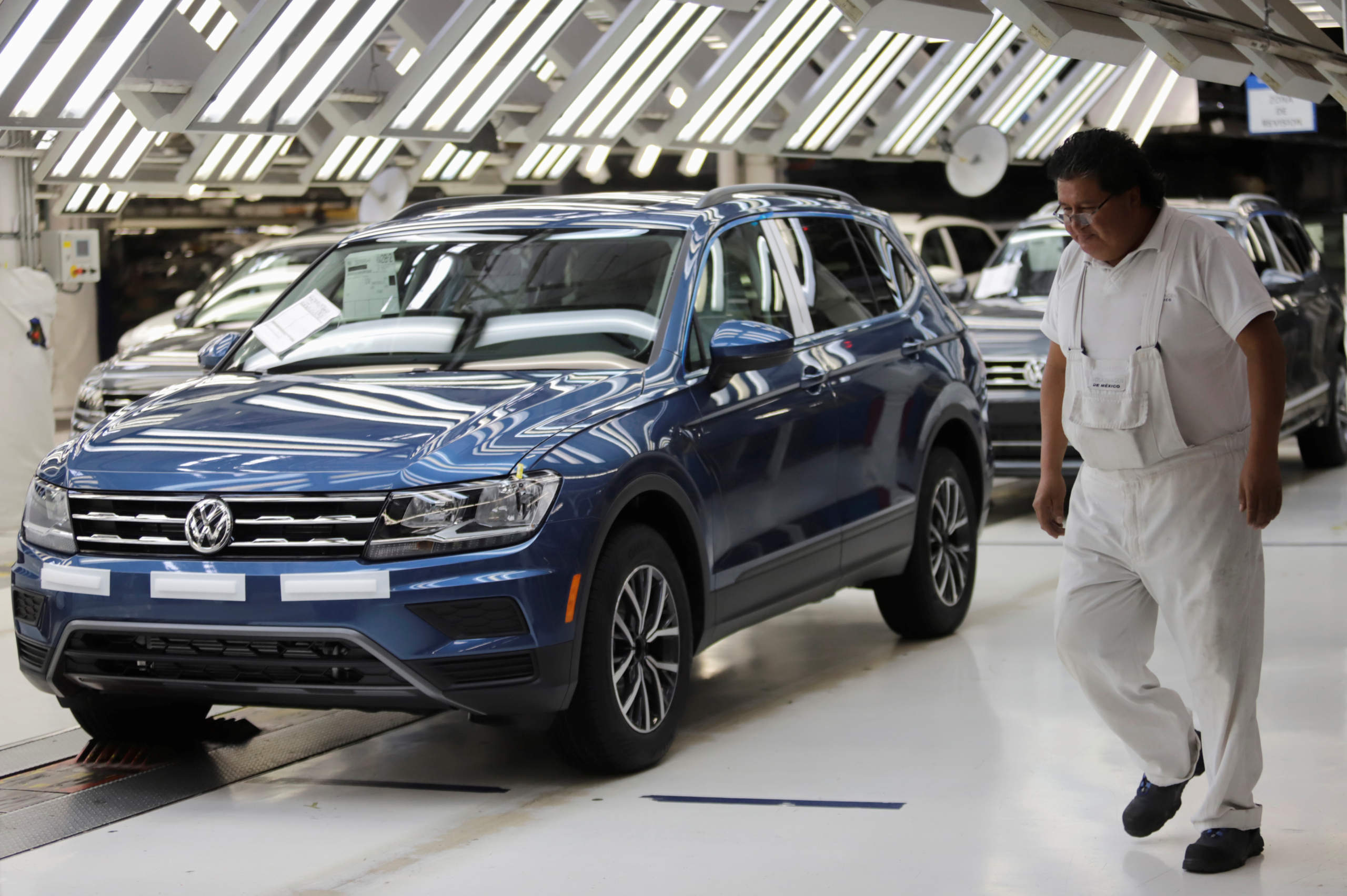 PUEBLA – Volkswagen restarted operations at its Puebla plant; therefore, the 16 facilities the German brand owns worldwide, have returned to production.
Andreas Tostmann, member of the Board of Directors of the Volkswagen Passenger Cars brand responsible for Production and Logistics, said in a statement: "We've managed to resume production with a priority on maximum health protection. Thank you very much to our team, and also to our suppliers and logistics contractors,"
Production in Europe was suspended for approximately six weeks and for approximately 10 weeks in America as a result of the coronavirus crisis; the plant in Mexico is resuming operations after approximately 11 weeks and was the last automaker to reopen throughout Mexico, due to a series of state decrees that delayed its restart.
The first VW vehicle plant to resume operations was in Zwickau on April 23rd, followed by the brand's largest plant in Wolfsburg on April 28th.
All plants in China have also returned to production and all Volkswagen Passenger Cars plants are operating at different capacities. Currently deployment of capacity at plants is, on average, 60 to 70% of pre-crisis capacity levels of COVID-19.
Source: Cluster Industrial