Volkswagen to build supplier industrial park in Puebla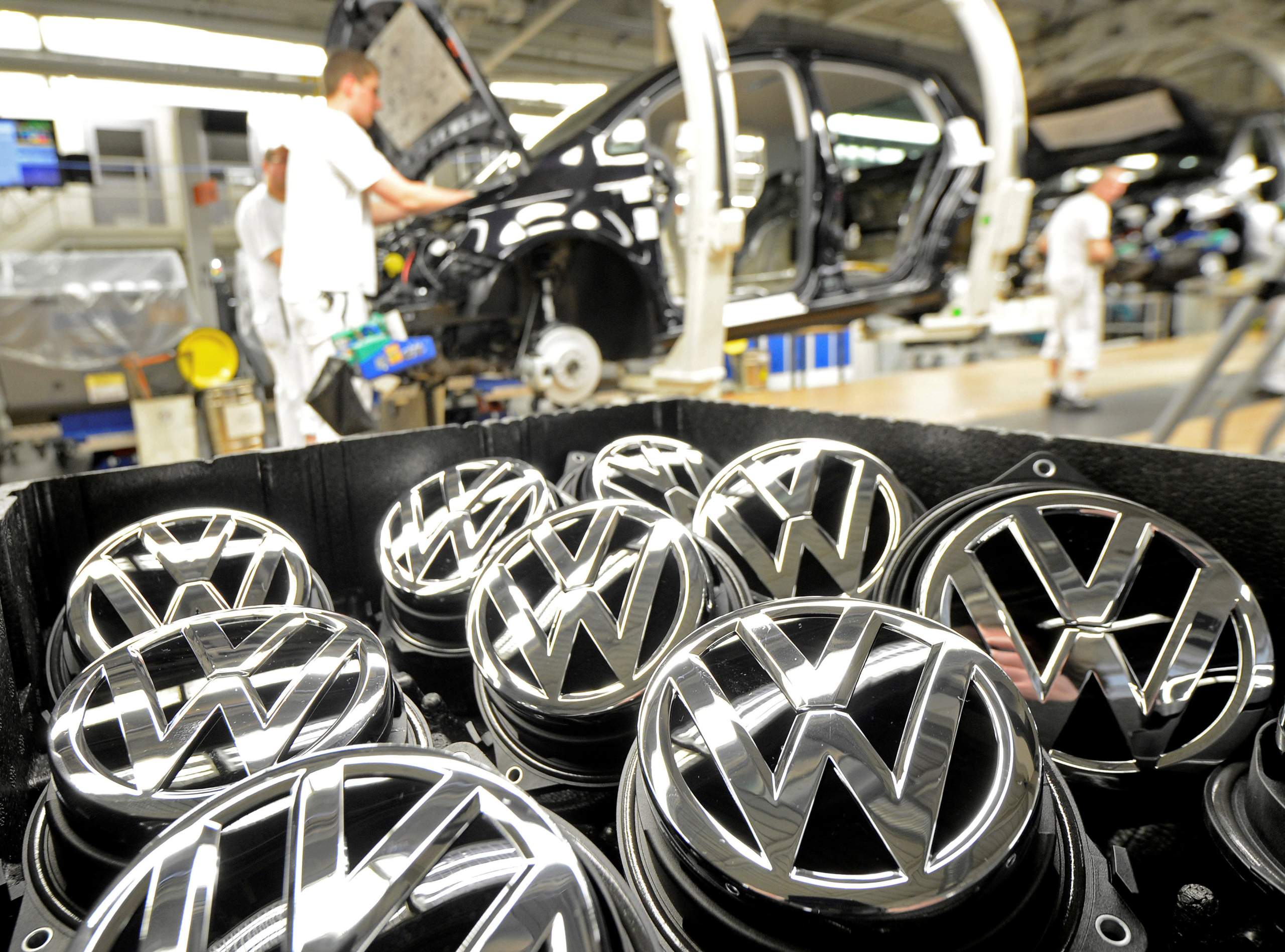 PUEBLA – In 2023, the bidding process for the construction of a new industrial park in the municipality of San Martin Texmelucan, will begin; which will house Volkswagen de Mexico's auto parts suppliers for the production of 44-4 cars.
This was announced by the minister of Economy in Puebla, Olivia Salomón Vibaldo, who did not want to say when the complex will be ready and how many companies it could house.
He emphasized that it will be a 100% sustainable manufacturing zone, the first in the state and focused on the production of electric cars in Puebla.
"Industrial parks must comply with sustainability, treatment plants and technology to house large companies, otherwise they would not be able to set up," she said.
In this sense, he announced that the work is following the guidelines stipulated by the United Nations Organization (UNO), since these should be "the parks of the future".
The official commented that the executive project should be delivered by the end of the year, while, for the moment, there is no data on how many companies will be installed, since it will depend on each one of them and the meters they require, as there are some that need up to 50,000.
Salomón Vibaldo pointed out that the manufacturing zone will be located in the municipal capital, which is 40 minutes away from the Volkswagen de Mexico plant in Cuautlancingo.